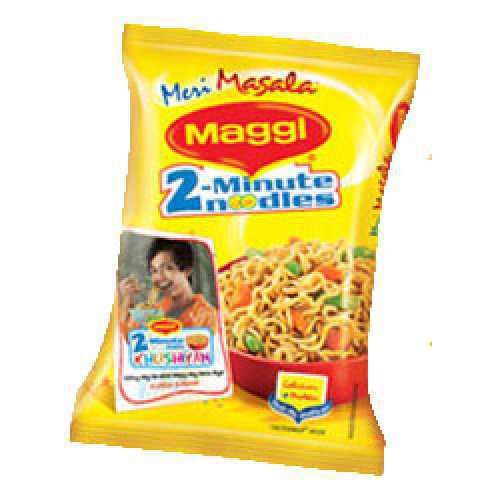 Pune, June 6
Maharashtra Food and Drug Minister Girish Bapat has announced a ban on the sale of Maggi with effect from today after lab tests proved presence of lead above the permissible level in the samples tested.
Out of six samples tested in a city lab last night, three contained lead more that the permissible level, Bapat said late last night, adding, those who violated the ban would be subjected to "strict action" by food and drug authorities.
The three samples singled out contained 4.66 PPM as against 2.5 PPM which is a permissible level.
"Retailers should return the old stocks of Maggi to the distributors with effect from Saturday, June 6, till further orders," Bapat said.
Yesterday, Maharashtra Food and Drug Administration (FDA) had said that Maggi noodles samples it tested were found to contain lead within permissible limits.
Laboratory reports of nine samples collected from Mumbai, Thane and Sangli were made available yesterday and these samples had shown lead content ranging from .04 to 1.48 parts per million.
The permissible level is 2.5 parts per million.
With state after state banning Maggi noodles due to the presence of lead and 'MSG', Nestle had announced withdrawl of the product from the Indian market due to "unfounded confusion" which has affected consumer trust.
However, the company also maintained that its noodles are safe for human consumption.
Nestle's global CEO Paul Bulcke had flew in yesterday from Switzerland to India to take stock of the situation after Maggi noodles was banned in states like Delhi, Tamil Nadu and Gujarat, among others. — PTI