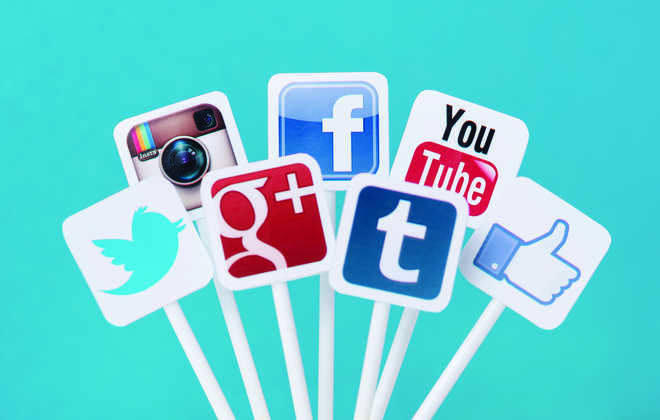 Satya Prakash
Tribune News Service
New Delhi, October 21
Noting that the Internet has emerged as a "potent tool to cause unimaginable disruption to democratic polity", the Centre on Monday told the Supreme Court that rules governing the social media needed to be revised for effective regulation of intermediaries in view of ever-growing threats to individual rights and national security.
In an affidavit filed in the top court, the Ministry of Electronics and Information Technology said it needed three months to frame guidelines for social media to check misuse of technology for criminal activities.
The draft 'Information Technology Intermediaries Guidelines (Amendment) Rules, 2018' was published on its website on December 24 last year and 171 responses were received.
The affidavit has been filed in response to the top court's September 24 direction, asking the Centre to submit a status report within three weeks on framing of guidelines for the social media. The top court is seized of petitions seeking transfer of cases on linking of social media accounts with Aadhaar in various high courts to the top court. It is likely to take up the matter on Tuesday.
"The deponent (Ministry of Electronics and Information Technology) has bonafide belief that a further period of three months would be required for finalising and notifying the revised rules in accordance with law," the affidavit read.