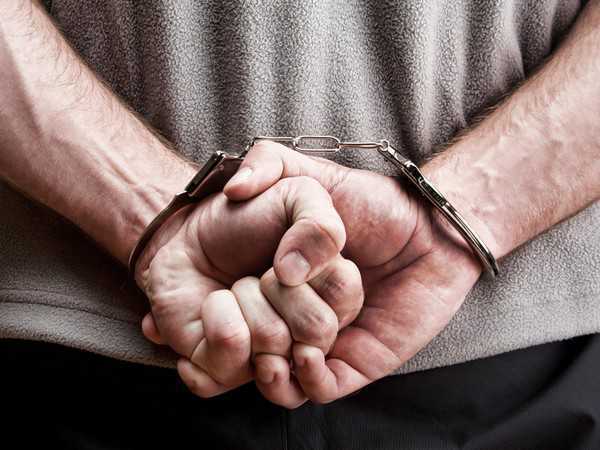 Bhairahawa, October 19
An Indian national has been arrested in Nepal for allegedly killing a man in the country's Rupandehi district last month, according to a media report.
Manish Harijan, 40, from Machari village in Gorakhpur in Uttar Pradesh, was arrested on October 16 in connection with killing Nepalese national Mahendra Prasad Kurmi, The Himalayan Times quoted the Rupandehi District Police Office as saying.
Harijan, who is the main accused, has confessed to the crime, the police office added.
Superintendent of Police (SP) Hem Kumar Thapa said, "We have arrested the main shooter, however, other three persons including the mastermind behind the attack are at large."
According to the police, the accused opened fire at Kurmi, when he was on his motorbike with his wife and child after withdrawing Rs 5,00,000 from Himalayan Bank near Baikanthapur on September 15.
Search is on for the other suspects, the police said. — PTI