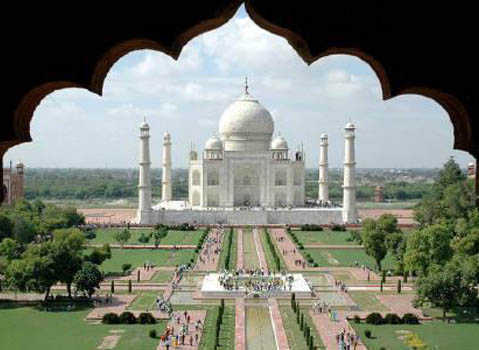 Agra, April 1
Entry tickets for the Taj Mahal and other historical monuments in Agra will now cost more.
A foreign visitor to the Taj will now have to pay Rs 1,000, up from Rs 750 and domestic tourists Rs 40 a ticket, instead of Rs 20.
The Archaeological Survey of India (ASI) announced the new rates on Thursday and it will be effective from April 1.
Tourists will also pay more for tickets to Sikandra, Agra Fort, Fatehpur Sikri, Etmauddaula and other lesser known monuments.
The Taj, built in the 17th century, is India's biggest tourist draw.
—IANS