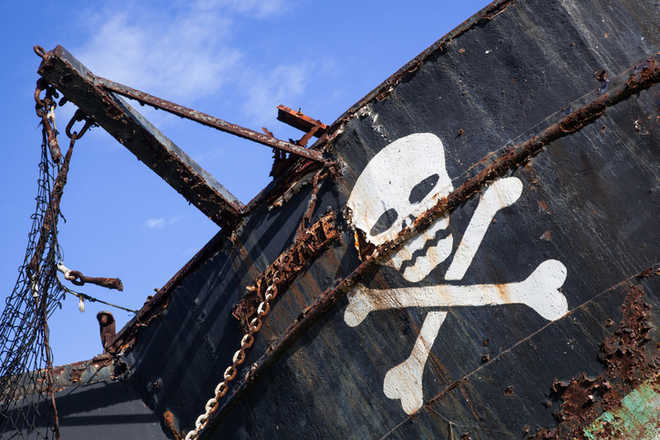 Mumbai, February 6
Pirates, who had seized an oil tanker with an all-Indian crew of 22 off the Benin coast in north-west Africa, today released the vessel and its occupants after five days in captivity, officials said.
The crew members are safe and no ransom was paid for the release of the vessel, which was reported "missing" from the Contonou anchorage in the Gulf of Guinea on February 1 evening, they said.
(Follow The Tribune on Facebook; and Twitter @thetribunechd)
"I am happy to inform that Merchant Ship Marine Express with 22 Indians onboard has been released," External Affairs Minister Sushma Swaraj tweeted.
She also thanked the governments of Nigeria and Benin for their help and support in securing the release of the freighter and its crew.
"The ship has been released and is back under the command of the captain," Director General of Shipping (DGS) Malini Shankar said. The crew members will be disembarking at the ship's next port of call.
The pirates had switched-off all communication systems on the vessel after taking it over, prompting the navies of Benin and Nigeria to launch a search operation, a statement from the DGS said.
The DGS statement said the pirates disembarked from the vessel without making any demand for ransom or selling off the 13,500 tonnes of gasoline it contained. — PTI