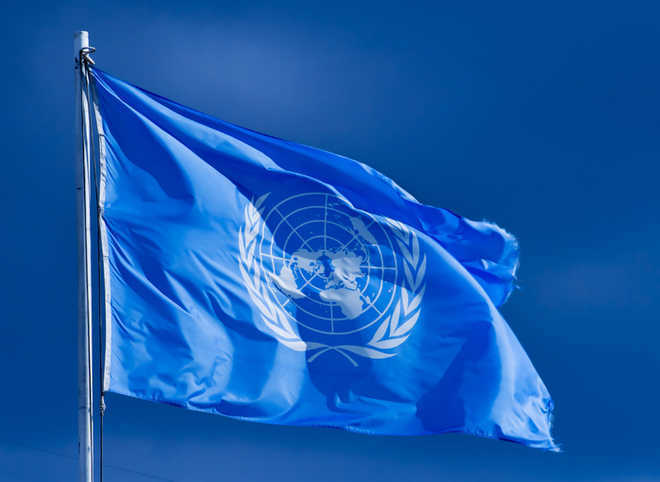 United Nations, October 19
India has said that the UN Security Council needs to take more frequent recourse to the International Court of Justice to promote judicial settlement of international disputes before resorting to any other means.
Yedla Umasankar, First Secretary/Legal adviser in India's Permanent Mission to the UN, said on Friday the International Court of Justice (ICJ), the principal judicial organ of the United Nations, played an important and critical role in the maintenance of international peace and security by adjudicating disputes between States.
"States are obliged to settle their disputes by peaceful means, which is one of the fundamental principles under…the UN Charter. Article 33 of the Charter further strengthens this duty and provides the means which the parties to a dispute can choose freely," Umasankar said.
Speaking at a General Assembly Sixth Committee session on Charter of the United Nations and on the Strengthening of the Role of the Organisation, Umasankar said, "Security Council needs to take more frequent recourse to the Court under Chapter VI of the UN Charter so as to promote judicial settlement of international disputes before resorting to any other means." PTI
Top Stories