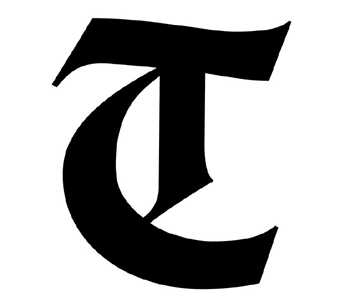 My colleagues and I are grateful for expressions of support and solidarity from media organisations and journalists.
We at The Tribune believe that our stories were in the nature of a legitimate journalistic exercise.
Our stories are in the best traditions of responsible journalism.
Our story was in response to a very genuine concern among the citizens on a matter of great public interest.
We regret very much that the authorities have misconceived an honest journalistic enterprise and have proceeded to institute criminal proceedings against the whistleblower.
We shall explore all legal options open to us to defend our freedom to undertake serious investigative journalism.
Harish Khare,
Editor-in-Chief,
The Tribune