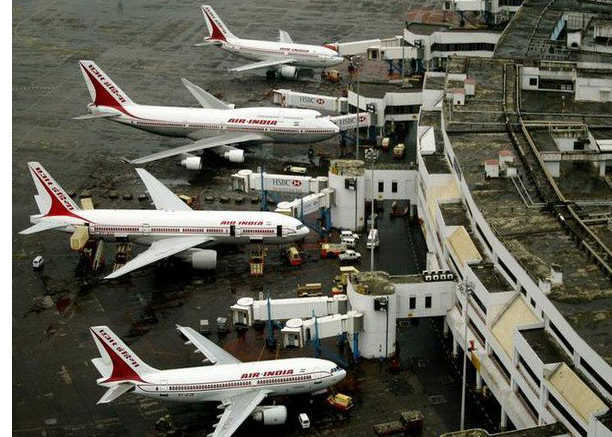 Girja Shankar Kaura
Tribune News Service
New Delhi, May 5
Being unruly on a domestic flight may render erring passengers ineligible to fly for two years, say the draft rules for a "national no-fly list" announced today.
The announcement comes almost a month after a parliamentarian allegedly assaulted an airline crew member for not providing him with a business class seat, sending shock waves across the nation.
(Follow The Tribune on Facebook; and Twitter @thetribunechd)
In a first-of-its-kind move, Civil Aviation Minister Ashok Gajapathi Raju and Minister of State Jayant Sinha unveiled draft rules for unruly passengers on all domestic carriers, with flying restrictions ranging from three months to two years or more depending upon the crime. This will empower airlines to take steps to control not only unruly passengers but also provide their staff with a security shield.
Raju and Aviation Secretary RN Choubey also sought consultations from public and the industry stakeholders on the draft policy guidelines.
The government has classified disruptive behaviour into three categories — level 1 for disruptive behaviour such as physical gestures and verbal harassment; level 2 for physically abusive behaviour such as pushing, kicking and sexual harassment; and level 3 for life-threatening behaviour and damage to aircraft operating systems.
As per the draft rules, the grounding for offenders would be three months for level 1, six months for level 2 and two years or more for level 3 offence. For every subsequent offence, the offender will be barred for twice the period of the previous ban.
Choubey said the punishment would be applicable to domestic flyers but if international carriers want this option, they can use it too.
"Airlines can ban a passenger immediately, but that passenger won't come on national no-fly list immediately," he added.