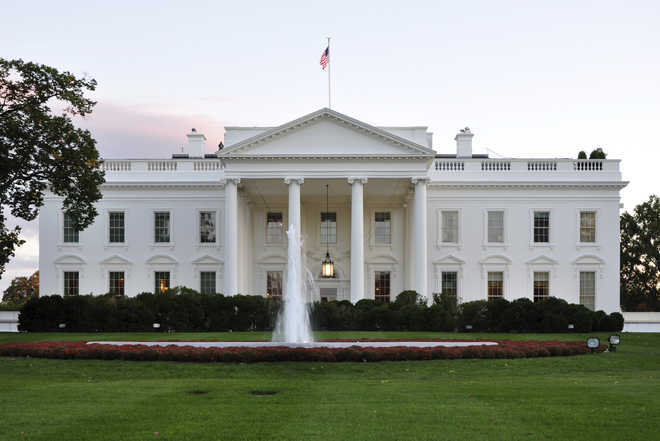 Washington, August 16
The US on Tuesday said it wanted India and China to sit down and have a direct dialogue to resolve their issues.
The US remarks came a day after Indian border guards foiled an attempt by Chinese soldiers to enter Indian territory along the banks of famous Pangong lake in Ladakh.
The latest skirmish comes at a time when India and China are locked in a face-off in the Doklam area of the Sikkim sector. The standoff has been going on for more than 50 days, after Indian troops stopped the Chinese Army from building a road in the area.
"We are encouraging both parties to sit down and have a direct dialogue," State Department Spokesperson Heather Nauert told reporters at a news conference.
Nauert was responding to questions on the skirmish between Indian and Chinese soldiers in Ladakh and the continued standoff in Doklam area. PTI