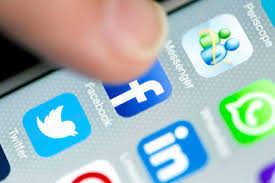 vinaymishra188@gmail.com
Kochi, August 20
Expelled Kerala nun, who supported a protest against a bishop accused of rape today accused a Catholic priest of the Mananthavady diocese of using social media platforms to "humiliate" her.
Sister Lucy Kalappura alleged that the priest, who is part of the PRO team of the Mananthavady diocese of the Catholic Church, posted a CCTV visual of mediapersons visiting her in the convent on the social media platforms to "humiliate" her. The nun was expelled by the Aluva-base Franciscan Clarist Congregation (FCC) early this month for her lifestyle 'in violation' of the FCC law. She was asked to leave the nunnery.
The nun alleged the CCTV visuals were collected with the help of her fellow nuns at the FCC convent at Karackamala in Wayanad. "In the video, he (the priest) used vulgar language to humiliate me. He did so to disgrace me, to humiliate me," Sister Kalappura told reporters outside her convent.
The nun said she would lodge a police complaint against the priest. The Mananthavady diocese disowned the views expressed by the priest in the video, saying these were his personal views.
"Whatever the priest said in the video are his personal views. We were not consulted before posting such a video in the social media," PRO of the Diocese Fr Jose Kocharackal clarified. — PTI