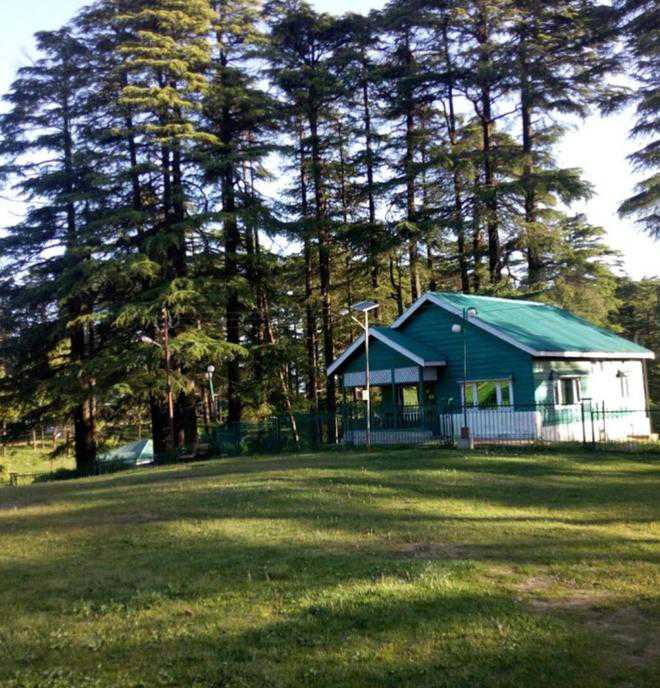 editorial@tribune.com
Deepanker Gupta
Udhampur, September 10
Even after more than one month has been passed since the Union Government abrogated Article 370 from the state of Jammu and Kashmir, there is no sign of tourists at Patnitop. Hoteliers and taxi operators are eagerly waiting for the inflow of tourists as they have been suffering since August 5.
The picturesque Patnitop has become deserted these days, which was earlier packed with tourists before the abrogation of Article 370. The grass has grown all around the area. The pleasant climate of Patnitop where tourists like to go and enjoy the fresh air is otherwise lying desolate these days. However, there is no restriction from the administration's side, but the tourists have cancelled their visit to Patnitop.
"There has been no booking for Patnitop from any part of the country after August 5 . However, the bookings which were made earlier, also stand cancelled", said Rakesh Uppal, manager, JKTDC, Patnitop. "No one is enquiring about the climate of Patniotp these days. We are hoping in the days to come, the tourists will definitely visit the spot", he explained.
"Our taxi cabs are standing at Patnitop and are waiting for the tourists inflow. Our whole work has come to a standstill ", said Koushal Sharma, president, Taxi Union, Patnitop. Gradually, we are shifting to other part of the district as our source of income has stopped, he added.
Cities