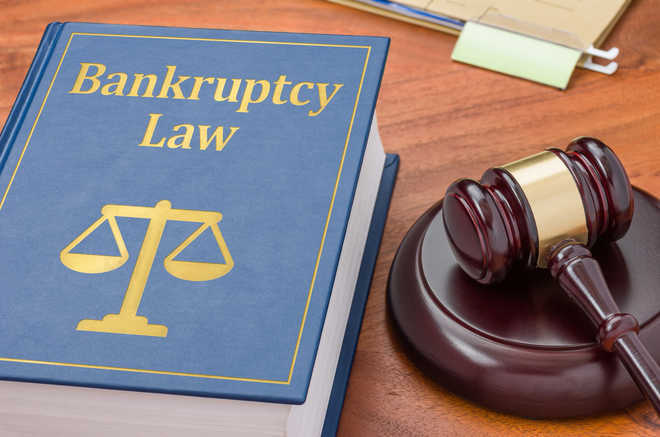 shalender@tribune.com
Tribune News service
New Delhi, July 17
The government today gave its approval to seven amendments to the Insolvency and Bankruptcy Code (IBC), a move that will benefit unsecured creditors like home buyers in a big way.
Minister for Information and Broadcasting Prakash Javadekar said, the IBC (Amendment) Bill, 2019, would be introduced in Parliament during this session and will have retrospective effect. An official statement read: "The amendments aim to fill critical gaps in the corporate insolvency resolution framework as enshrined in the Code."
of all financial creditors, including unsecured ones (home buyers) covered under Section 21 (6A) "shall be cast in accordance with the decision approved by the highest voting share (more than 50 per cent) of financial creditors on present and voting basis", it said. It also said greater emphasis had been given "on the need for time-bound disposal at application stage and a deadline for completion of CSRP within an overall limit of 330 days, including litigation and other judicial processes". Experts say this provision will help unsecured creditors (mostly home buyers) in a big way.
Are now creditors
Any amount raised from an 'allottee' of a real estate project, ie a home buyer, will now be a financial creditor under Section 7 of the Insolvency and Bankruptcy Code (IBC)
There were delays in giving possession to home buyers who had booked flats in real estate projects
There were also cases of developers/builders borrowing money from home buyers in one project and investing the same in another
With builders incapable of completing projects, home buyers, who had taken loan, ended up paying EMIs for flats whose possession they did not actually get