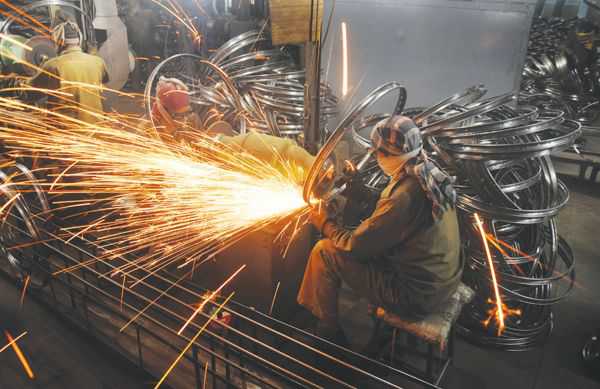 harinder@tribunemail.com
Tribune News Service
Chandigarh, August 20
Taking a stern action against industries polluting the environment, the Chandigarh Pollution Control Committee (CPCC) today issued an order to close seven industrial units situated in the Industrial Area, Phase 1 and 2.
Sources said these units were involved in steel furniture manufacturing or chrome electroplating works.
Sources said CPCC teams had inspected the premises of these seven industries on May 27 this year and collected samples from effluent treatment plants (ETPs) there for analysis. These samples did not meet the parameters prescribed under the environmental law, following which notices were issued to the owners of these units to explain why their units should not be closed for violating the norms.
The CPCC did not find their replies satisfactory and issued the order for the closure of these units today.
The panel also directed the Superintending Engineer, Electricity Department, UT, to immediately disconnect the power supply to these units. Quoting an order of the Supreme Court, the CPCC stated that no industry will be permitted to operate if it was not able to make its ETP functional. The power connection of such industries should be disconnected.
Sources said the consent of the CPCC was required under Section 25 and 26 of the Water (Prevention and Control of Pollution) Act, 1974, Section 21 of the Air (Prevention and Control of Pollution) Act, 1981, and under Rule 5 of the Hazardous Waste (Management, Handling and Transboundary Movement) Rules, 2008, of Environmental (Protection) Act, 1986, before starting production in units.