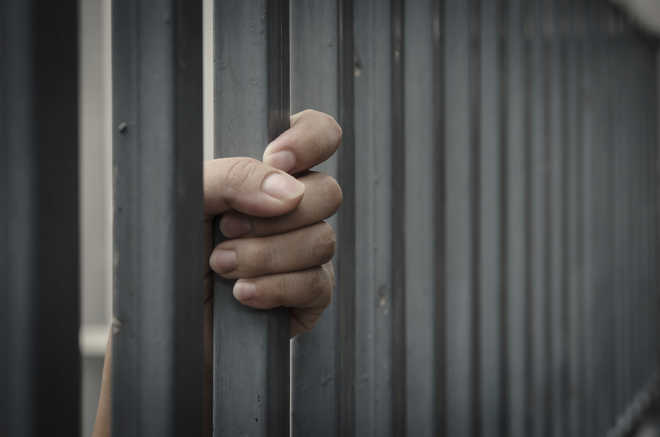 vinaymishra188@gmail.com
Rajmeet Singh
Tribune News Service
Chandigarh, October 4
Even as Congress and SAD leaders are fighting to claim credit for the Centre's decision to release eight Sikh detainees charged under TADA, five of them recommended for premature release by Punjab to the MHA were already out on completing their sentence.
They are Ferozepur's Swaran Singh, Amritsar's Hardeep Singh, Waryam Singh, Patran's Dilbagh Singh, who was released last year, and Ajnala resident Bal Singh. Released in January 2016, the latter is dead.
Punjab Jails Minister SS Randhawa said they were yet to receive the list of prisoners who were to be released.
Questioning the inclusion of names of those already free, Dal Khalsa official remarked: "The Punjab Government seems not to have updated the list of prisoners."