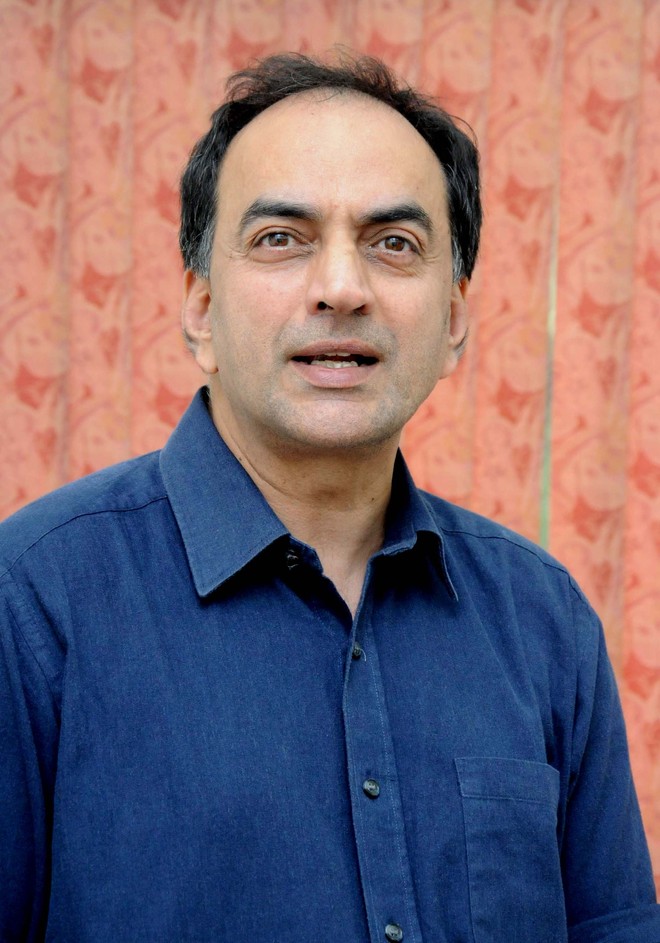 Sarbjit Dhaliwal
Tribune News Service
Chandigarh, July 15
Punjab and its political leadership must speak to seek justice for the victims of 1984 anti-Sikh riots, said journalist-turned-author Sanjay Suri, who is an eyewitness to the violence in certain localities in Delhi.
"I am of the view that justice can still be delivered," said Suri, who deposed before the commission headed by Justice Ranganath Misra, a Supreme Court Judge, appointed to probe the riots.
The talk to form a new panel at this stage was meaningless because it would be an attempt to further delay justice to the victims, he said.
"Sufficient evidence is available in government files to prosecute those who perpetuated the violence, including police officers who remained mute spectator to the riots," said Suri, the author of "The Anti-Sikh Violence and After" which was released recently.
"I have seen two senior Congress leaders either giving directions to the mob to resort to violence or arguing with the police to get accused released from their custody," he said.
"Let a high-level committee be set up under retired IPS officer Ved Parkash Marwah to prosecute the politicians and policemen involved in the riots. Marwah had prepared a comprehensive report on riots.
"Though more than 3,000 Sikhs were killed in Delhi, FIRs registered mentioned 1,400 casualties. Action can be taken in the remaining cases," he added.
The then PM Rajiv Gandhi did not act till November 2 as foreign dignitaries were to come to Delhi for the cremation of Indira Gandhi. "The authorities concerned were then asked to control the violence within an hour," said Suri, who along with his colleague was also beaten up by the rampaging mobs in Sultanpuri where they had gone to report violence.
Suri said when he came to depose before the Mishra Commission, he was asked to produce a witness to prove that he was present on the spot. He said he told the commission that journalists went to the spot on their own and never took along eyewitnesses.
Top News
Says 2004-2014 was a lost decade but 2030 will be India's de...
UPI soon for all in-bound travellers, coin-vending machines:...
He said the prime minister did not answer the questions he h...
All promotional cases to be kept outside the purview of the ...
Three-member collegium also recommends appointment CJs of hi...