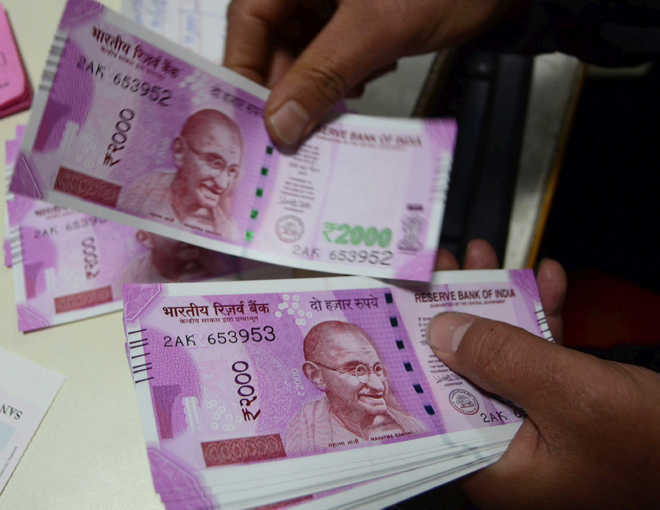 Tribune News Service
Chandigarh, October 12
The state government on Saturday announced a 3 per cent hike in the dearness allowance (DA) for its employees and pensioners with effect from November 1.
Different organisations and unions of the state employees had been demanding DA hike and arrears with effect from January.
In a statement, Finance Minister Manpreet Singh Badal said Chief Minister Capt Amarinder Singh had approved the hike despite financial constraints faced by the government.
The Chief Minister, he said, had ordered the hike as a mark of appreciation for the hard work and dedication of the government staff.
"The move will cost the exchequer an additional Rs 480 crore per annum," he said, adding that the implementation of the decision coincided with the Diwali celebrations for the employees and pensioners.
Manpreet said the state government was committed to the welfare of its employees. The government would continue to ensure that the employees and pensioners got their due, irrespective of the state's fiscal situation.
Meanwhile, the employees' unions have been protesting for the release of DA arrears. Nearly 3.52-lakh government employees and one lakh of the state public sector undertakings are awaiting 15 per cent DA due to them since January 2018. However, the government is silent on whether DA instalments are to be given at all. Moreover, the state's fiscal health continues to be precarious with the government.
The total outgo towards salaries and pensions this year is Rs 37,853.89 crore. It is because of such a major outgo that even the Sixth Pay Commission of the state government is yet to see the light of day.
Top Stories