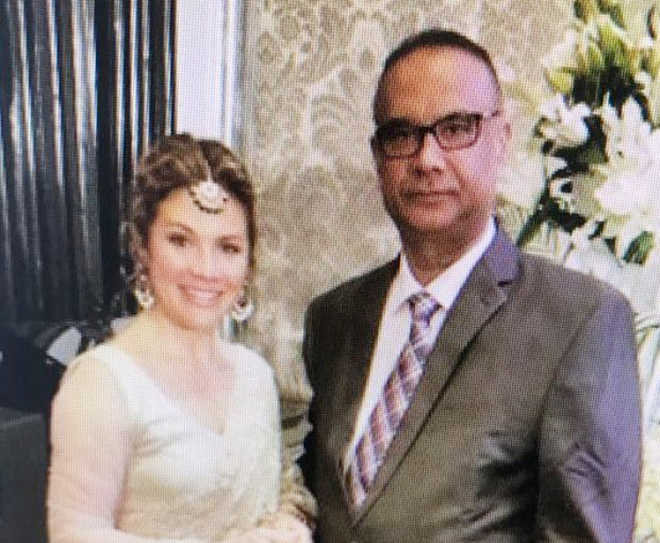 Ottawa/new delhi, Feb 28
Indian-origin Randeep Sarai, a Canadian MP who had invited a convicted Sikh terrorist to a formal dinner during Prime Minister Justin Trudeau's visit to India, has quit as chair of the Liberal party's Pacific Caucus, taking responsibility for the goof-up, a media report said today.
Sarai, 43, had invited Jaspal Atwal, convicted of attempting to assassinate an Indian minister in 1986, to attend a reception at the residence of Canadian High Commissioner Nadir Patel. The invitation was revoked as soon as Atwal's name was discovered on the guest list.
Trudeau met Sarai late yesterday and during the meeting, the lawmaker offered to resign, The Star reported.
Meanwhile, a day after Trudeau stood by the government official who had blamed India for the fiasco over Atwal's presence in the Canadian delegation, India responded strongly.
On Tuesday, Trudeau had to face tough questions in Parliament on his India visit, that was overshadowed by several controversies. Post the visit, an official reportedly held a background briefing. He was identified by Opposition Conservatives as Daniel Jean, Trudeau's National Security Adviser. Jean had shifted blame, accusing Indian officials for the protocol fiasco. — TNS/PTI
Top News
AICC observers dub 92 MLAs' meet as 'indiscipline' | Sonia m...
Party observer Ajay Maken accuses MLAs in Gehlot camp of 'in...
'No hand in crisis but doors not closed for Sachin Pilot', s...
Contained fake news and morphed content with the intent to s...
IFS officer accused of taking illicit money in lieu of passi...