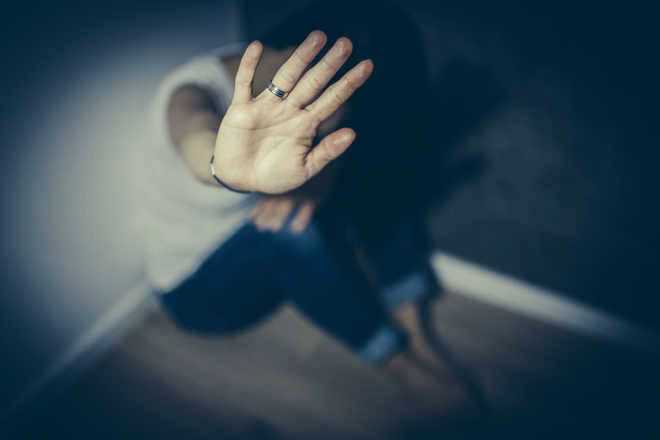 Tribune News Service
Amritsar, November 16
The police have submitted a complaint (Kalandra) against the woman, who had accused an AIG-rank officer of sexual harassment, in a local court under Section 182, IPC, for giving false information to a public servant. She had later retracted from her statement and sought no action from the police against the officer.
In September last year, the woman, a law student, had circulated her video on a social platform and later lodged a complaint with the police here against the then AIG (Crime) Randhir Singh Uppal while alleging that he had sexually exploited and harassed her after taking her to Chandigarh.
Though Uppal had refuted the allegations, the police had registered a case against him of rape, sexual harassment and criminal intimidation against him in September last year. His two aides Parminder Singh and Jaskaran Singh were also booked following a probe conducted by the then IG (Crime) Vibhu Raj. A look-out circular was also issued against Uppal after he failed to appear before the police for investigation. Later, the woman gave a statement to the police that she did not want any action against the officer.
The police have now submitted a complaint against the woman under Section 182 of the IPC (giving false information to public servant to cause injury of another person).