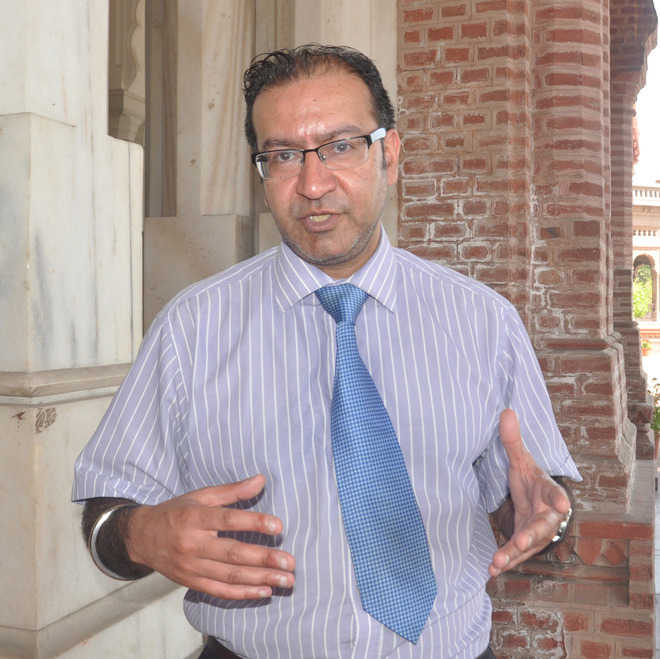 Tribune News Service
Amritsar, March 29
There are a lot of difficulties in the process of claiming the ownership of the Kohinoor. Both India and Pakistan are going to face a number of issues in this regard. This was stated by Gurinder Singh Maan, a UK-based Sikh scholar and the president of Sikh Museum Initiative.
Maan was at local Khalsa College to deliver a lecture on the Anglo-Sikh wars and preservation of heritage.
Talking to The Tribune, he said, "There are a number of interests when it comes to the Kohinoor. However, one must remember that the British did return a number of Sikh relics to India in 1965."
Under the Sikh Museum Initiative, members are collecting the relics taken by the British from Punjab. These include relics and artefacts of the Anglo-Sikh war, armours of Sikh Gurus and warriors, shields and others.
The Sikh Museum Initiative is also coming up with virtual museum of unique relics and artefacts to recreate the lost heritage. Maan said, "These relics and artefacts are being converted into 3D format to attract youth and to show the damaged relics in their original form." In the first phase, only 20-25 of items shall be displayed on the website, www.sikhmuseum.org.uk.