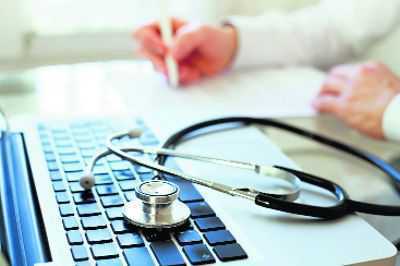 Tribune News Service
Chandigarh, August 21
The Shiromani Akali Dal (SAD) today termed the state government's recently launched the Sarbat Health Insurance Scheme as "the biggest fraud played on 46 lakh families of the state".
SAD senior vice president Dr Daljit Singh Cheema alleged that the beneficiaries had been deceived by the government with its ill-conceived order of providing treatment of 124 major diseases only at government health centers.
He said the people were well aware of the fact that except a few medical colleges and hospitals in big cities, the standard of medical care across the state was not considered satisfactory as government health centres were battling acute shortage of faculty, paramedical staff as well as basic infrastructure.
"The government has completely left the patients of 124 major ailments at the mercy of these ill-equipped health centres, besides making this insurance scheme useless for poor patients who were eagerly waiting to get free and quality healthcare services," he stated.