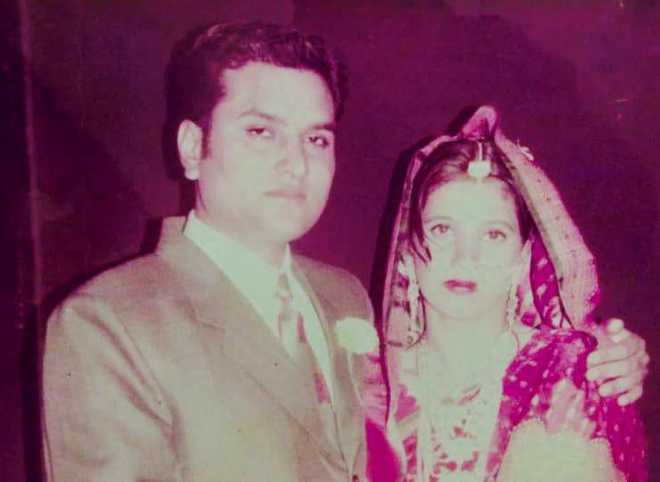 Tribune News Service
Jalandhar, March 19
An ASI posted with the PAP's 75 Battalion today allegedly killed his wife and then shot himself with his service revolver. The deceased were identified as Gurbaksh Singh (45) and his wife Vandana Bharadwaj (41).
They were residing with their two children at Dashmesh Nagar, near Ramamandi. The incident was reported at 7.30 am. The ASI first shot his wife in the head. He then pumped a bullet in his head as well. Both their children were sleeping at the time of the incident.
Sewa Singh, SHO, Ramamandi Dakoha, said the couple's children, Rupinder Kaur (19) and Prabhjot Singh (17), were in shock and not in a condition to give statement.
He said they only stated that their parents had an argument around a week ago and since then they had been fighting regularly. However, nothing happened the night before the incident and they slept normally after dinner. It is learnt that Vandana wanted her husband to settle abroad.
The bodies were cremated in the evening after a post-mortem at the local civil hospital.