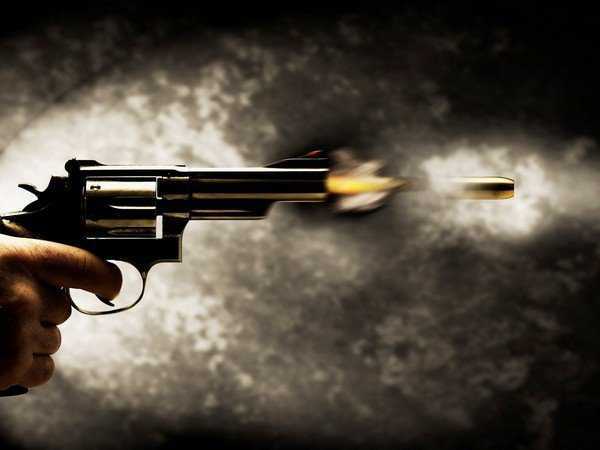 Kulwinder Sandhua
Tribune News Service
Moga, October 10
A man was killed and his brother injured in a shootout in Moga during the wee hours of Thursday.
Parminder Singh, alias Gabbar, a Moga resident apparently had an old enmity with another resident, Chamkaur Singh and his brother Kewal Singh.
On Wednesday, the two parties held a meeting to sort out the issue but the talks failed.
At about 2 am on Thursday, Gabbar used his .12 bore gun to fire shots at Chamkaur and Balvir in a bid to kill them.
Chamkaur died on the spot while his brother Balvir was seriously injured in the attack. Balvir was rushed to the district hospital in Moga where doctors referred him to the DMC Hospital in Ludhiana after administering him first aid. Balvir's condition was said to be critical.
The body of the Chamkur was at the district hospital in Moga for post-mortem examination, which will be conducted later in the day.
Gabbar, after committing the crime, fled from the spot.
Police have registered a case of murder and booked him under various section of the Arms Act. Police said further investigation was under progress.