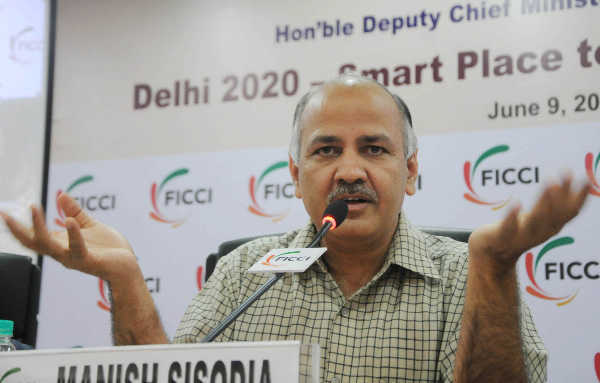 New Delhi, December 19
The Aam Aadmi Party (AAP) has named Delhi Deputy Chief Minister Manish Sisodia as incharge of Punjab affairs.
The decision comes following a meeting of the party's political affairs committee in the wake of the debacle AAP suffered in the just concluded state municipal elections. The party's Punjab unit has welcomed the appointment of Sisodia.
(Follow The Tribune on Facebook; and Twitter @thetribunechd)
The party could win only one ward (Bholath) in the Assembly constituency of AAP MLA Sukhpal Khaira in Kapurthala district. "After assessment of the prevailing political situation in Punjab, the political affairs committee has appointed senior party leader Manish Sisodia as prabhari (incharge) of Punjab," a statement released by AAP read. The post had been lying vacant after senior leader Sanjay Singh stepped down in April. — TNS
Top News
The former military ruler had left Pakistan in March 2016 fo...
After his failed misadventure in Kargil, Musharraf deposed t...
Military shoots down the surveillance balloon in Atlantic Oc...
The incident took place on Friday when Kambli reached his fl...
CM said only manual excavation of sand will be permitted in ...