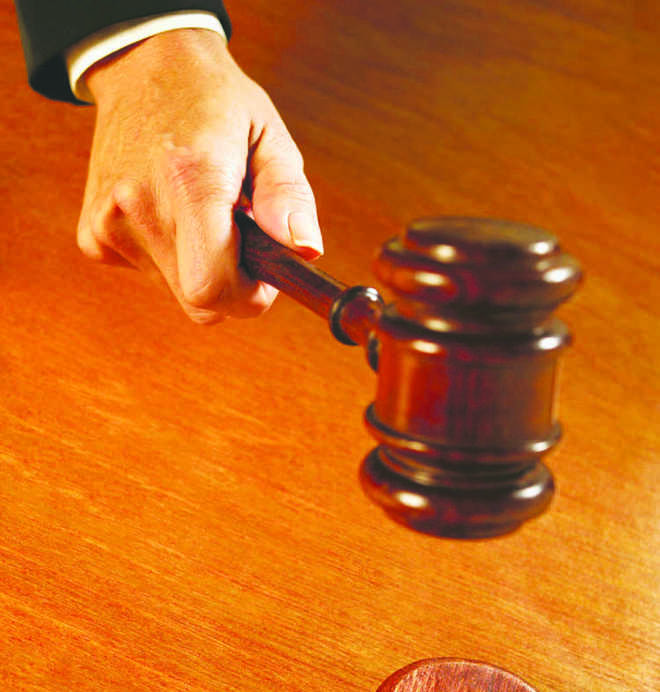 Tribune News Service
Chandigarh, March 27
More than a month after the Punjab and Haryana High Court was told that drug cases registered by the police would also be looked into by a special task force constituted by the Centre, its counsel today informed the bench headed by Chief Justice Krishna Murari that the purpose of constant supervision had apparently been achieved.
As the case came up for resumed hearing before the Bench, Assistant Solicitor-General of India Chetan Mittal submitted that the matter was being continuously monitored by the High Court since 2013 and the purpose seems to have been achieved with the constitution of the STF.
Mittal submitted that the investigation was at the final stage in most of the cases and the remaining issues would be handled by the STF. As such, there was no need of further monitoring of the cases by the High Court. It was also stated that individual grievances could still be heard by the court separately. Taking a note of the submissions, the Bench observed that the contentions "seems to be right" but it would take a decision on the issue.