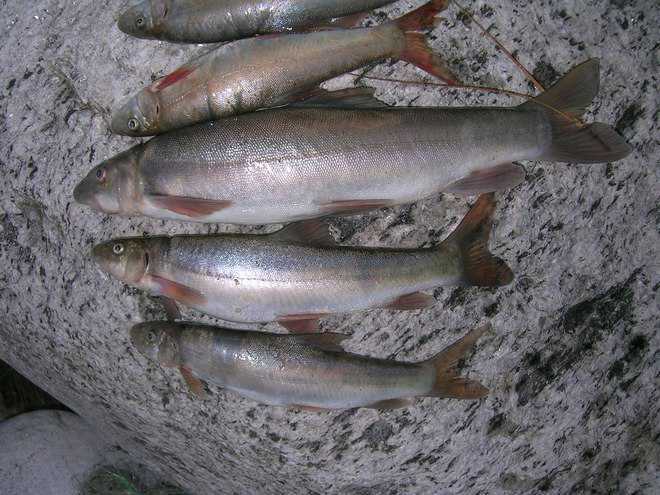 Ruchika M Khanna
Tribune News Service
Chandigarh, May 21
Gurdaspur-based Chadha Sugars and Industries may get off lightly for polluting the Beas, paying a fine of just up to Rs 1 crore, despite the enormous damage to the ecology.
The company, which "accidentally" released molasses into the river, leading to the death of hundreds of fish and rendering the water unfit for consumption (temporarily), is likely to get the benefit of doubt.
A report by a three-member committee, headed by Punjab Pollution Control Board Chief Engineer GS Majithia, is expected to be submitted on Tuesday. Sources said the mill owners would be told to bear the cost incurred on releasing extra water from the Pong and Ranjit Sagar dams into the Beas to flush out the molasses-affected water.
So far, 1,000 cusecs of water has been released thrice at a cost of Rs 1 crore. A meeting on the "recovery of costs for damage control" called by CM Capt Amarinder Singh on Wednesday will also reassess the action plan on cleaning the state's rivers.
The report, it is learnt, is likely to conclude that the spill was triggered by a blast in the tank where the molasses was stored.
It is likely to point to the fact that the release of molasses led to an exothermic reaction, which raised the BOD (biological oxygen demand) by 1 lakh mg per litre. This, in turn, led to the death of fish though most other aquatic animals (ghariyals and dolphins) were unaffected.
Official sources say after the report is submitted, the mill owners will be called for a hearing. Only after taking their submission into account will the final orders be passed by Punjab Pollution Control Board chief KS Pannu.
Officials said closing down the mill was not an option as this would hit a large number of cane growers in Gurdaspur. However, environmentalist Balbir Singh Seechewal wants exemplary punishment. "So far, it's the fish that have died. But the release of pollutants into the rivers has to be checked or we will witness a manifold rise in disease," he warned.
The report will lay out the sequence of events since the detection of the spill in the last week of April and the DDR on the complaint of the Forest Range Officer, Beas.
"Since no further action was taken by the police and the spill was detected again in Kiri Afghana (where the sugar mill is located), the Range Officer, Pathankot, filed a complaint under the Wildlife Act, seeking action against those who released injurious substances in wildlife protected areas," said an official. The next hearing is on June 2.
Top News
Were returning from Amarnath yatra duty
While RJD got 16 ministerial berths, Nitish Kumar kept 11 fo...
Jammu and Kashmir Lt Governor Manoj Sinha has condemned the ...
A prime minister for six years between 1998-2004, Vajpayee d...
The men, who are non-exclusive partners living in the same h...