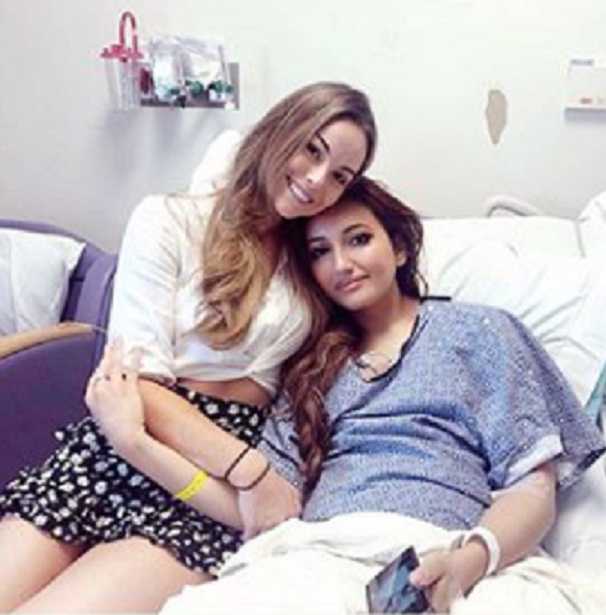 Tribune Web Desk
Chandigarh, October 17
A Punjab-born contestant, Shree Saini, collapsed just before the final around of Miss World America.
The news of the 23-year-old collapsing spread like wildfire. Her mother took to Shree's Instagram, where she gave a health update.
She wrote: "We have been in hospital since 9pm. They are doing cat scan, EKG, etc. Doctors just told me that less than 1% people at age 12 have a Pacemaker.So Shree will stay in hospital for a "cardiac arrest watch".
While, Shree was still under observation, the Miss World America organization reached the hospital to give Shree the five awards—'Beauty With A Purpose Award, 'Top Influencers Award,' 'Entrepreneur Challenge Award,' '1st Runner Up Talent Award,' and '1st Runner Up Top Model Award'—that she won as a run-up to the final round.
From getting her to wear a sash to finally crowning her, the organisation went out of their way to make her feel special.
Shree shared the pictures on social media. She wrote: "Thank you to my fellow sister-contestants, @josiesfaces for calling 911 and saving my life. Big thank you to my kind soul. Doctors weren't able to find cause for the my sudden collapse. I have had a very active life so I knew how to prepare myself physically and mentally for competitions. I've grown up having a rigorous training schedule as a dancer and has a demanding schedule as a college student. Thanks to all of my wellwishers for thousands of prayers on social media comments for the betterment of my health."