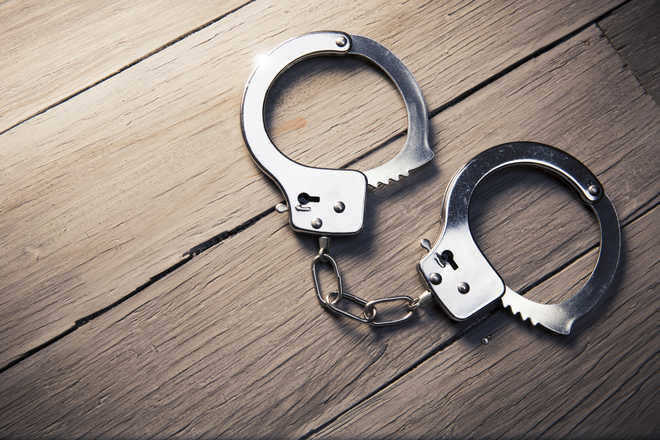 Ludhiana/Mandi Ahmedgarh, October 20
The Jodhan police booked at least seven persons, all reportedly activists of the SAD for allegedly detaining senior Congress leader Karan Warring and threatening him.
The accused have been identified as Harpal Singh, Rachhpal Singh, Varinder Singh, Manjinder Singh, Paramjit Singh, Jagsir Singh and Pardeep Singh.
Warring alleged that the accused detailed him illegally and damaged his car. They threatened him of dire consequences if he dared to stay at Sarabha village, where he had gone to meet his friends.
The police are probing Warring's allegation against SAD candidate Manpreet Ayali that he brought over 100 persons and a cavalcade of 40-50 vehicles in the constituency.
The situation turned tense as SAD and Congress levelled allegations of influencing voters against each other.
SAD's Ayali visited Sarabha village this evening. Appearing live on Facebook, he alleged that Congress MLA from Zira was present in the village on Sunday even as the campaigning ended on Saturday. He blamed Kulbir Singh Zira for allegedly threatening SAD workers and villagers.
"When we reached Sarabha village, he fled. False cases are being registered against Akali workers," Ayali alleged. Zira, however, said, "I was not in Sarabha today. I returned to Ludhiana after campaigning ended on Saturday."
DSP Gurbans Singh Bains said, "The police visited Sarabha village, but Zira was not there. Some supporters of Ayali damaged the car of a Congress worker. We will take action as per law." —TNS
Top Stories