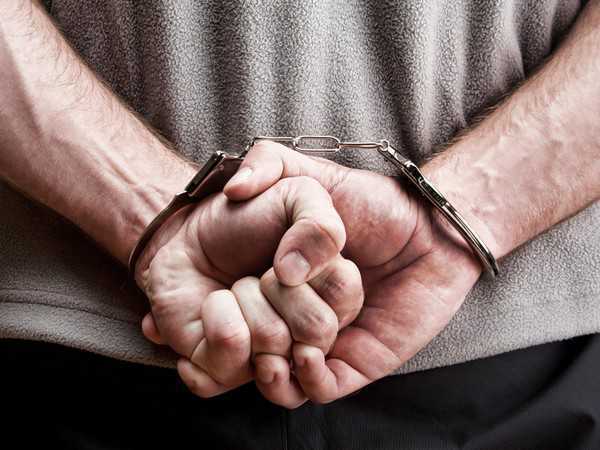 Parvesh Sharma
Tribune News Service
Sangrur, September 28
In an apparent bid to embarrass the Capt Amarinder Singh government by proving its claim of snapping the drug trade supply chain wrong, a Youth Akali Dal functionary accompanied by five others purchased a dose of 'chitta' (heroin) from a peddler in Sunam, rode 25 km to the Sangrur Police Lines before handing it over to a police officer there.
Senior officers alerted the Crime Investigation Agency (CIA), which conducted raids and arrested the peddler with 20 gm of the contraband.
"I had been receiving complaints from youngsters of 'chitta' being sold in Sunam. We got raids conducted several times in the past, but each time the peddlers escaped. On Friday, we decided to go to Sunam and buy 'chitta'. We bought the drug for Rs 700," said Harman Singh, vice-president (Malwa zone-2) of the YAD.
"After reaching the Police Lines, we showed the drug to a police officer and he took us to SSP Dr Sandeep Garg. After hearing us, the SSP directed the CIA to take action," he said.
Harman alleged the sale of 'chitta' had been going on unabated in the area despite claims of the government of smashing the supply chain of drug trade.
"Two months ago, our teams had conducted raids in Sainsi colony of Sunam and arrested individuals involved in drug trade," said SSP Garg.
"On Friday, we arrested a peddler, Neetu, and confiscated 20 gms of heroin from his possession, one-and-a-half hours after we got the lead. Our officers also took possession of the drug bought by Harman."
"I urge residents in the district to contact me directly if they have any information about the sale of drugs. I will ensure quick action," said the SSP.
Two held after chase
Nakodar: The police on Saturday arrested wanted drug peddlers, Sanjiv Kumar of Khundarrh Aathahar village in Ferozepur and Amarjit of Samana, after a hot chase that ended with an ASI shooting at their car's tyre. Sarabjit Singh Wahia, SP (Investigation), Jalandhar, said they chased the peddlers' car following a tip-off and recovered 10-gm heroin from them. OC