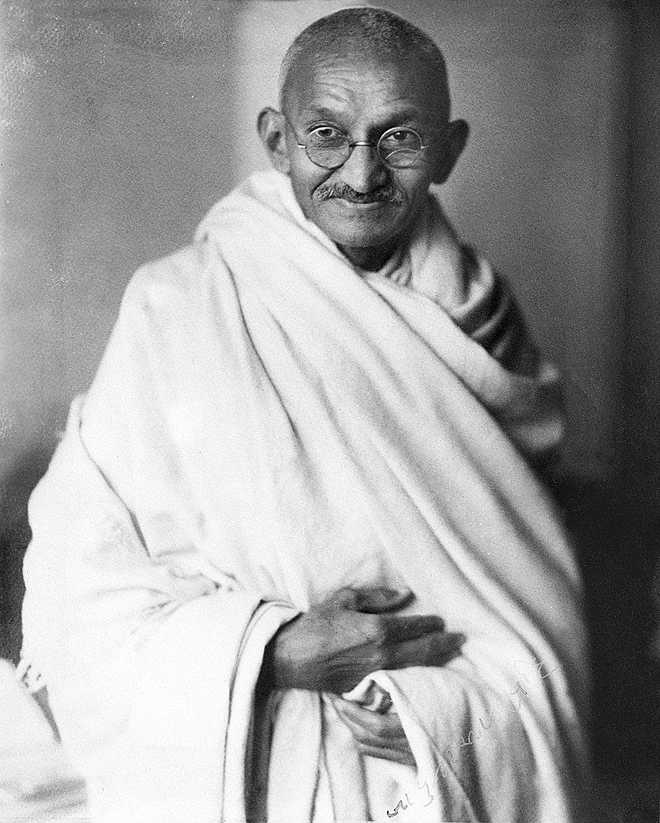 Ira Pande
Ira Pande
THE rapid development of political events in the last fortnight may persuade even sceptics and rationalists to ask whether astrological changes in the celestial world have prompted the resolution of problems pending for decades. Who would have believed that it would take 72 years to open the borders (even if just a fraction) to allow Sikhs to walk into Pakistan to worship at a revered gurdwara, almost next to the border? And who would have believed that the Supreme Court would finally decide to allow Hindus to build a temple at what they believe to be the birthplace of Lord Ram? As if all this wasn't enough to take in together, the two events took place on a day that marked the 30th anniversary of the opening of another border that had divided one country into two: the Berlin Wall was dismantled on a November 9, too. The coincidence was just too bizarre.
More importantly, like the lancing of a suppurating wound that had poisoned the body politic of the two nations carved out of a single country, the palpable wave of love on both sides of the border and the stirring speeches given on both sides by politicians give one hope that perhaps the wounds of Partition may have healed. Can faith solve problems created by politics? If only we had left it to non-state actors and the ordinary citizens of both our countries, could this have been possible even earlier? Who can say, but it is equally true that it needed a sufficient distance from 1947 and its bloody history for the message of love preached by Guru Nanak to permeate the toughened hearts of our political leaders.
It is appropriate at this point to remember another apostle of peace and the role he played in opposing the partition of Punjab. In a thought-provoking book on the 169 days that separated the Partition and the assassination of Mahatma Gandhi, Sudhir Chandra, in a book titled An Impossible Possibility, has meticulously tracked the deepening gloom in Gandhiji's life and his conscious withdrawal from national politics and the Congress party. Attenborough's memorable film had shown us Gandhiji's heroic efforts to stop the bloody riots in Bengal and the fast unto death he later undertook to ensure that Pakistan was given its fair share of the sovereign fund. This ultimately incited Godse to assassinate him but, as Sudhir Chandra suggests, it was a death that Gandhi welcomed and awaited. Ever since Independence, the Mahatma strongly felt that he had become an awkward burden on the Congress. Moreover, his dream of a free India that would be composed of village republics and his ideas of economic development were increasingly becoming out of step with the Soviet-style industrialisation championed by the core of the Congress elite, who were eager to create a strong centralised state-directed development model. According to Chandra, for Gandhi, the last straw was the admission of his failure as a pacifist who never wavered on his doctrine of non-violence no matter what the provocation. After witnessing the horrific violence between Hindus and Muslims — a shock from which he never truly recovered — he saw the central core of the Swaraj movement cast aside brutally after it had served its political purpose. And if we are honest, we will have to admit that independent India has never fully recovered from the communal hatred and bloody violence that marked our Independence.
Just as Gandhi had to painfully admit that our communal harmony was so fragile that it was destroyed in a matter of days, we should also admit that our democracy is so fragile that it will need more than lip service to preserve it. We may boast of our great secular tradition and the co-existence of all religions and faiths to other countries, but we must also ask ourselves truthfully, how deeply do we Indians believe in its essential values? Just recall the disgusting spectacle of lawyers and police clashing recently inside a court of law. Will we be able to look at both these custodians of law with any degree of trust after that?
Gandhi said mournfully in July 1947, "I can see what passed for ahimsa for all these years was not ahimsa, rather it was passive resistance… employed by one without a weapon. We were non-violent on account of our helplessness, but our hearts were filled with violence. Now when the British are withdrawing, we are expending that violence by fighting amongst one another."
Our understanding of secularism, democracy and the Rule of Law is as flawed today as it was then. In the 70- odd years since Independence, we have reduced democracy to monarchic rule by another name, for where we had kings and princes we now have political dynasts, and what we call secularism is a hideous travesty of the separation of temporal and religious power. The Indian understanding of the Rule of Law is a twisted version of jungle law where might is right and a lethargic judicial system that gives no finality or closure to vexed litigation.
Perhaps it is time to re-examine the very nature and foundation of the India we have created and then decide whether to call ourselves modern. We may discover in this process that instead of moving forward to a bright new world, we are sliding dangerously to our dark middle ages.
All readers are invited to post comments responsibly. Any messages with foul language or inciting hatred will be deleted. Comments with all capital letters will also be deleted. Readers are encouraged to flag the comments they feel are inappropriate. The views expressed in the Comments section are of the individuals writing the post. The Tribune does not endorse or support the views in these posts in any manner.
Top Stories