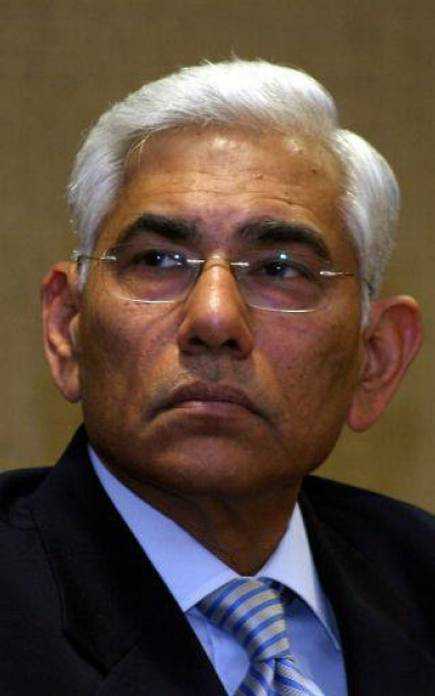 New Delhi, October 22
The Committee of Administrators (CoA) chief Vinod Rai and fellow panel member Diana Edulji will be getting around Rs 3.5 crore each for their 33-month tenure at BCCI.
The Supreme Court-appointed Committee of Administrators (CoA) will demit office after the BCCI AGM here tomorrow, ending a tumultuous 33-month tenure. Rai, a former Comptroller and Auditor General of India, and ex-India captain Edulji were always part of CoA, which was appointed in January 2017. Their colleagues Ramachandra Guha and Vikram Limaye had resigned due to different reasons later in the year. The CoA members will be paid Rs 10 lakh per month for 2017, Rs 11 lakh per month for 2018, and Rs 12 lakh per month for 2019.
Ganguly set to take over as 39th BCCI president
Mumbai: Sourav Ganguly will be taking over as the 39th president of BCCI here tomorrow at the AGM, ending the 33-month reign of the Supreme Court-appointed Committee of Administrators. Ganguly is the unanimous nomination for the post of BCCI president, while Union Home Minister Amit Shah's son Jay Shah is the secretary-elect.
Mahim Verma of Uttarakhand is the new vice-president. Former BCCI president and current MoS finance Anurag Thakur's younger brother Arun Dhumal will be the treasurer while Kerala's Jayesh George will take over as joint secretary. — Agencies