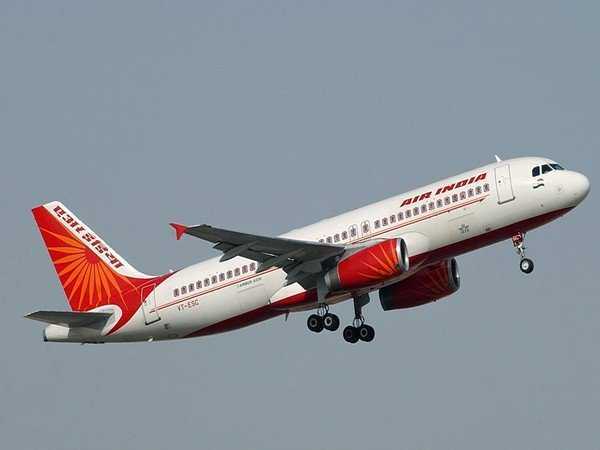 ROBINSINGH@TRIBUNE.COM
Ramkrishan Upadhyay
Tribune News Service
Chandigarh, August 18
The underground tunnel project for an alternative route to the Chandigarh international airport at Mohali faces a hurdle due to its high cost as proposed by the Delhi Metro Rail Corporation (DMRC).
Sources said the Haryana Government had expressed its reservation over the high cost of Rs 1,217 crore involved in the implementation of the project.
The underground tunnel project is one of the issues to be taken up for discussion at the next meeting of the inter-state council of north zone to be held on September 3.
The sources said besides Haryana, the UT Administration might also seek financial assistance from the Centre for the project.
A UT official said if the Centre agreed to fund the project, it might see the light of the day. Otherwise, arranging funds would not be easy for the states concerned.
The DMRC conducted a techno-economic feasibility study for an alternative route for the Airports Authority of India (AAI) on a request of Haryana. The proposed route was to cut down the distance for people commuting from Chandigarh and Panchkula. The project is a combination of cloverleaf, underground tunnel and main road lanes. In the cost estimate, the road link from Chandigarh to the airport would cost Rs 1,097.99 crore and the cloverleaf and tunnel together would cost around Rs 118.63 crore, thereby bringing the total cost to around Rs 1,216.62 crore.
The report stated that when implemented, the alternative route would reduce the distance from Chandigarh to the airport by 10 km. The total length of this road connectivity is 6.41 km, including approaches and cloverleaf. Of this, 3.458 km is at grade (means main road), 1.88 km is underground (tunnel) and 1.072 km elevated.
With the closure of the earlier route to the airport, residents have to travel an extra 20-25 km to reach the airport. This has caused difficulty to them. The earlier route to the airport from Behlana was accessible to people of Haryana also.
The sources said Haryana found the cost high and suggested that other options should be looked at to reduce the length.
The route plan suggests that the traffic coming from Chandigarh will take the cloverleaf proposed at the junction near the Open Hand monument to turn right to go towards the airport. The traffic coming from Zirakpur will turn left at this junction to go towards the airport. The traffic from the airport will take the cloverleaf to go to Zirakpur.
Top Stories