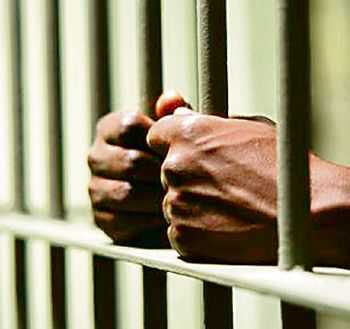 editorial@tribune.com
Legal Correspondent
Ludhiana, October 9
The Court of Additional Sessions Judge Arun Aggarwal has convicted two youths Talim Khan (26) and Muslim Khan (26) of Mewat, Haryana, on the charge of smuggling narcotics.
Both were ordered to undergo imprisonment for 12 years each. Besides, the court also imposed a fine of Rs 1 lakh each on both the convicts.
Delivering the verdict, the court held that the DRI had proved their case beyond any shadow of doubt. The court also declined the plea of leniency raised by the convicts finding their indulgence in smuggling of narcotics.
The Directorate of Revenue Intelligence (DRI) lodged a case against the convicts on September 13, 2017.
According to the prosecution, the DRI got the information that the convicts were carrying narcotic substance in a truck and coming from the Delhi side towards Ludhiana. Thereafter, they intercepted the truck.
A search conducted in presence of senior intelligence officer RP Singh led to recovery of huge quantity of poppy-husk from the possession of the convicts.
The convicts brought poppy husk in four cars from Delhi. Around 30 to 40 km before Doraha, they loaded contraband on the truck.
However, during the trial convicts pleaded innocence. After appreciating the evidence on record and convinced with the submissions of Special Public Prosecutor Maninder Singh, the court found the convicts guilty and sentenced them two- year imprisonment each and imposed fine.