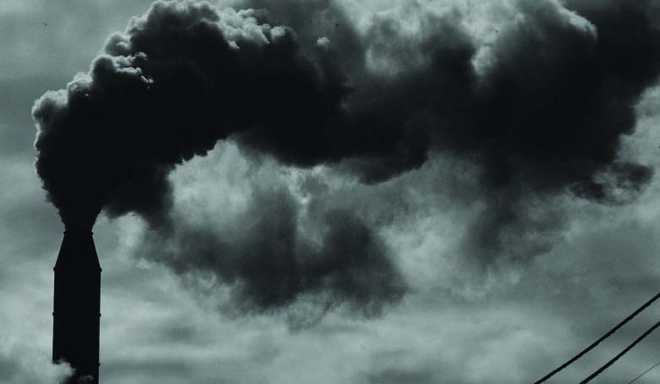 United Nations, June 21
A United Nations report published on Wednesday said in 2016, an estimated 4.2 million people died as a result of high levels of ambient air pollution.
"In 2016, 91 per cent of the urban population worldwide were breathing air that did not meet the World Health Organisation Air Quality Guidelines value for particulate matter (PM 2.5); more than half were exposed to air pollution levels at least 2.5 times higher than that safety standard," said the 2018 Sustainable Development Goals Report launched at the United Nations headquarters in New York.
Many cities around the world were facing acute challenges in managing rapid urbanisation -- from ensuring adequate housing and infrastructure to support growing populations, to confronting the environmental impact of urban sprawl, to reducing vulnerability to disasters, reported Xinhua citing the report.
Between 2000 and 2014, the proportion of the global urban population living in slums dropped from 28.4 per cent to 22.8 per cent.
However, the actual number of people living in slums increased from 807 million to 883 million.
IANS
Top News
Addressing a rally in Baramulla, Shah asks whether terrorism...
Development in Himachal possible as people voted BJP to powe...
The Ministry of Defence spokesperson from Tezpur says the mi...
45-50 people, including women and children, were on the bus
Reason for the crime not yet known