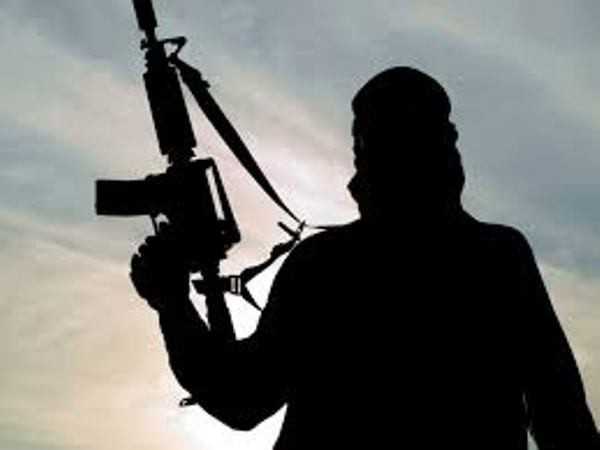 Sanaa, September 12
Yemen's Huthi rebels have said they had killed the suspected killer of the brother of their chief Abdelmalek al-Huthi, an "assassination" they blamed on Saudi Arabia.
The insurgents' TV channel Al-Masirah reported last month that the rebel leader's brother Ibrahim Badreddine Amir al-Din al-Huthi had been "assassinated at the hands of traitors" working for the Saudi-led coalition in Yemen.
In a statement on Wednesday, the Iran-backed rebels said their intelligence wing had killed Mohammad Ali Qaid Dawi, 54, in "a successful intelligence operation" in the city of Marib, deep inside coalition-held territory.
They said their investigations had proved Dawi had links to "the Saudi enemy".
The Huthis seized Sanaa from Yemen's internationally-recognised government in 2014, prompting a Saudi-led military intervention the following year.
The conflict has since left tens of thousands dead and pushed the country to the brink of famine. AFP
Top Stories