Wednesday, August 30, 2000,
Chandigarh, India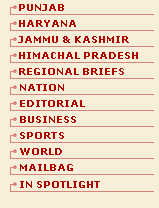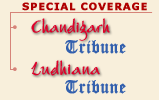 C A L E N D A R
Wednesday, August 30, 2000
Vikrama Samvat
2057
Bhadrapada
15
Shaka Samvat
1922
Bhadrapada
8
Hijri
1421
Jamadi-ul-avval
29
Bhadrapada Shukla pratipada upto 1.00 p.m.
The first lunar day of the bright half of Bhadrapada.
Poorvaphalguni Nakshatra upto 3.10 p.m.
The moon enters Virgo at 8.44
The sun enters Poorvaphalguni at 12.18 a.m.
Sighting of the new moon
Veer Janma-utsav (Jain)
Shankardev tithi (Assam).