PUNJAB
HARYANA
JAMMU & KASHMIR
HIMACHAL
REGIONAL BRIEFS
NATION
OPINIONS
LETTERS
BUSINESS
SPORTS
WORLD
Gender tests rampant in Sirsa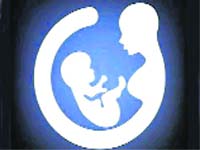 Sirsa, December 17
The recent exposure of the large-scale sex-determination and female foeticide in a local diagnostic centre has brought to the fore the rampant violation of the Prenatal Diagnostic Techniques Act in the town.
Arms licences now carry warning
Gurgaon, December 17
Now, one will have to rethink before opening fire (into the air) from licensed guns during social gatherings as their licence can be cancelled. The warning has been published on the first page of the new arms licences that was issued by the Joint Commissioner of Police recently.


FOGGY DAYS AHEAD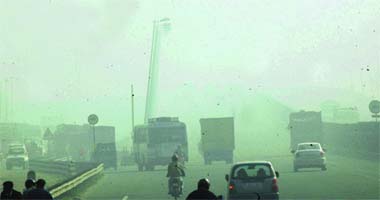 Poor visibility forces motorists to move cautiously on the Delhi-Jaipur national highway in Gurgaon. Tribune photo: Sayeed Ahmed
HSIIDC 'forcing closure' of small enterprises
December 15, 2009
Record cotton, paddy procurement in Jind
December 11, 2009
7,500 cases of power theft detected
December 8, 2009
State ill-equipped to take on swine flu
December 4, 2009
Hooda clinched it for state
December 1, 2009
Paddy price up, farmers feel cheated
November 27, 2009
VAT-hit traders seek relief
November 20, 2009
950 posts of JBT teacher vacant in Karnal
November 17, 2009
Pricey sugar drives farmers to cane cultivation
November 13, 2009
Battle lines drawn for Bahadurgarh MC elections
November 10, 2009