A year of Despair & Hope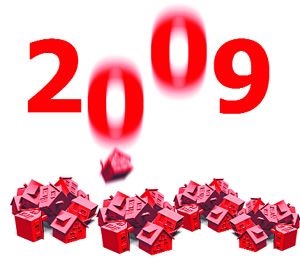 The mood is upbeat in the realty sector in the last quarter of the year, but there are vital lessons to be learnt from the country's close shave with real-estate slump
The year 2009 will be regarded as a unique year for the Indian realty. A year that brought both despair and hope. The real estate boom that went bust in 2008 saw real estate players, investors and property consumers experiencing its pain with the onset of 2009. The global economic slowdown added to their woes. But then luckily this pain, much against expectations, did not last long. The second half of the year brought in a glimmer of hope.
Housing on a high in metros
Mumbai: Property consultancy firm Knight Frank has said that 3,67,000 housing units will be available by 2011, across seven Indian cities of which 25 per cent will come up in the National Capital Region alone.
TAX TIPS
Exemption can be claimed for one house
Q. I have read somewhere that Section 54 of the Act provides for an exemption of capital gains in case a residential house is purchased within the specified time limit. Does this mean that exemption under the Section would be for one house or it can be for more than one house?
GROUND REALTY
Pool delight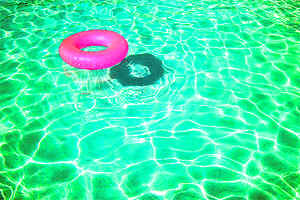 There were times when a swimming pool used to exist either in a five-star hotel or in the sports-training institutes. Times have changed and now, swimming pools are developed in all the clubs of standard, society complexes, farm resorts, big bungalows and even on terraces. These add to the style and status of the owner. However, simple construction of a swimming pool in a complex or house doesn't close the chapter. Rather a full job of its maintenance lands in the hands of the owner and he has to draw a clear-cut programme for its periodic maintenance.
REALTY BYTES
Millennium Spire to invest Rs 4,500 crore
UK-based private equity firm Millennium Spire will invest $ 1 billion (over Rs 4,500 crore) in various real estate projects in India over the next five years as it sees huge potential in the country.
Dusit to enter India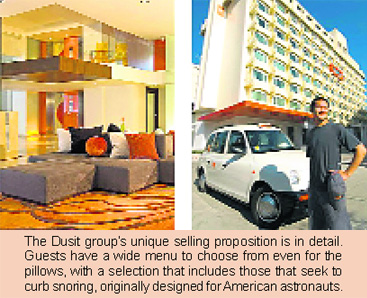 Thai hospitality chain Dusit, acclaimed for blending modern global service standards with the country's traditional hospitality in its hotels, hopes to open its first luxury property outside the country in New Delhi next year. This will be followed by four more hotels and resorts, one each in the national capital, Jaipur, Rishikesh and Goa, by 2013, as part of the group's major expansion plans in the international space. "The expansion plan in India includes opening of the company's first-ever Dusit Devarana — the most luxurious brand under the Dusit International umbrella," said Anton Kilayko, corporate director with the hospitality chain.