Commercial cheer
Rates of commercial property in Patiala are on a northward march, reports Umesh Dewan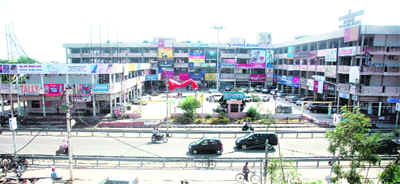 With commercial property in the royal city of Patiala in good demand these days, the realty sector in city is once again abuzz with activity. Real estate market in Patiala had started recovering from the economic meltdown from October end last year, and going by the trend in the recent auctions of the commercial properties it would not be wrong to say that Patiala is on a high in terms of the demand for setting up commercial establishments and showrooms.
Tax tips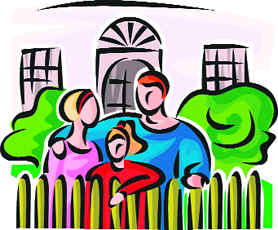 Wife's contribution
Q. My wife wants to invest the monetary gain received from the sale of an urban plot in the construction of a house on the plot in agricultural ancestral land which is in my name. Construction has been partly funded by me. Kindly let me know the procedure. — R. C Gathania
A. The facts given in the query give an indication that you have constructed the house and your wife has contributed the sale proceeds of urban plot towards the construction of the house. The reply to your query is, therefore, based on the above facts.

REAL TALK
Self-sustaining townships hold the key
Rahul Mehta, Executive Director (North), DLF Home Developers Limited, is a hardcore professional with experience in diverse fields, including telecommunications and real estate sectors. According to Mehta Chandigarh's periphery is on way to emerging as the next National Capital Region (NCR) adjoining Delhi. The new townships, supported by job opportunities, will attract the investors and end users, he forecasts.
GROUND REALTY
Paving a perfect courtyard
Last fortnight, we had discussed the important points to be kept in view for laying a strong base for the courtyard flooring. Today, we will discuss various flooring materials used in courtyard flooring and their suitability.
Investment corridor in tricity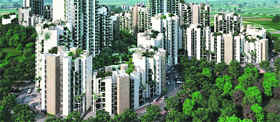 Sudden upheaval in the financial world globally has turned the realty sector into a buyer's market from a seller's market. Investing in property is a good choice provided one is wise with one's money. The simple rule is to look around rather then sitting at the fence in a speculative market. Currently, property transactions at certain cities are being carried out at the rates that prevailed in 2006-2007.