Farmers' Land in trouble
Charandeep Singh on the state of agricultural land deals in Punjab, and how these may tip the balance of an agrarian economy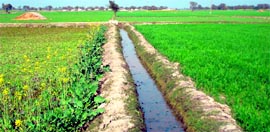 Punjab has an agrarian economy, with agriculture being the most common means of earning livelihood. About 83.13 per cent of the total geographical area of Punjab is under cultivation. The total under-cultivation area in Punjab increased from 5678 thousand hectares to 7941 thousand hectares between 1970 and 2001. But as per the records, the percentage of this area decreased during 2004-2007.
Tax tips


Tax on joint property

Specify term of allotment

Time it right

Deduction of capital expenditure

Exemption on HRA
Green House
Revel in Fragrance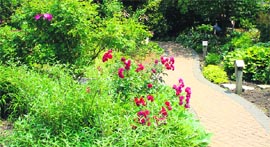 When we talk about 'greening' the large tracts, we are considering large stretches in housing societies, green belts, open spaces, important public premises, theme gardens, clubs and marriage places etc. Theme gardens are not always developed by government agencies.

Proper selection of plants make the Garden of Fragrance a treat for residents