indian economic services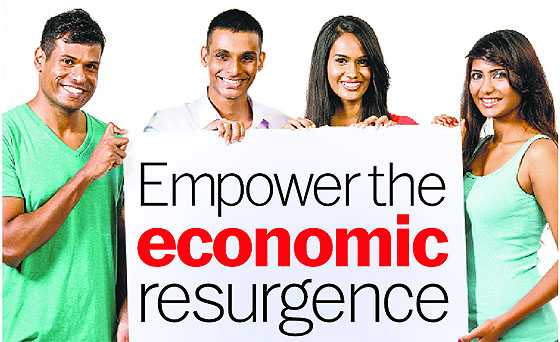 Does the topic of ever- increasing prices, bank interest rates, the announcement of the annual Budget interest you? Are you curious about economic advice, regulation of money and generation of employment opportunities? Do you wish to be a part of the excitement of making economic policies? If the answer to all these questions is yes, then Indian Economic Services (IES) is the right option for you.
Deal with maths anxiety
Recently, four young and illustrious mathematicians won the Fields Medals. This is one of the rare moments when blank mathematical surfaces in popular imaginations of India (and many such math-prizes-malnourished countries) began getting inked. Indeed, last week, our narrative broke and we were uncomfortably reminded of how badly our children performed in mathematics in school in their last exam. Perhaps some of them were even shown the newspaper stories, which featured an Indian origin Princeton mathematician, Manjul Bhargava.
subject matter: gerontology
Mature gains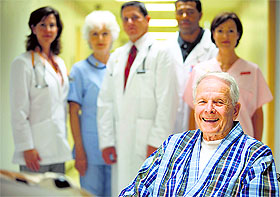 Gerontology is the study of aging and older adults. It is the branch of science that focuses on what happens to us as we get older. It is the study of the aging process and the problems that the elderly might encounter. Here are some disturbing facts related to aging population in our country: India has the second largest elderly (60+) population in the world 80 per cent are in rural areas 40 per cent are below poverty line over 73 per cent are illiterate. about 90 per cent of the old people have no official social security (i.e., without PF, Gratuity and Pension etc).
career scape: international business
Word is your oyster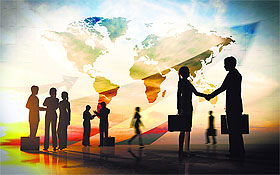 The world has become a small village now and companies are competing with their core competencies. Due to technological advancement which allows instantaneous information transfer for facilitating business transactions, the scope of economic boundaries laid down by the nations has been reduced substantially. Furthermore, growing distribution networks, supply chains, and transportation hubs have simplified the movement of products expeditiously across the nations.
Career sweetener
Confidence vs cockiness
Being arrogant is about the "I'm right, you're wrong" belief. Most of the times people tend to mistake their arrogance for confidence. Arrogant people are usually seen as distant loners who prefer their own ideas to those of anyone else. Formally being arrogant means to devalue others and their contributions. Arrogant people measure themselves against other people and judge themselves to be better. It usually results in people feeling diminished, rejected and angry. So what are the common signs of arrogance?
smart strategy: use cawtb tool
The formula of success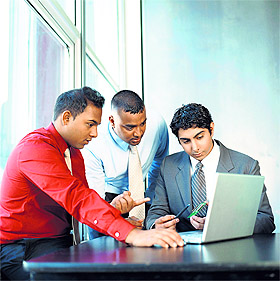 Once upon a time a man known to President Roosevelt casually told him: "Something interesting is always happening to you!" To which the President promptly yet seriously replied: "I take good care that it does." Taking good care of one's surroundings is the first and foremost formula to make magic work at your place of work. In fact, this rule applies to every employee. It is another matter that most people don't care what is being said and how things are shaping up. But those who care about what is going on around them and are proactive add to their overall productivity, impression, respect and honour. But making this happen requires efforts on the part of the employee.
cubicle trends
Social media posts can cost you that job
Social media has emerged as a major background-check tool for employers and nearly 68 per cent of them decide against hiring a person after finding negative details about the candidates, a survey has found.


CareerCature
sANDEEP jOSHI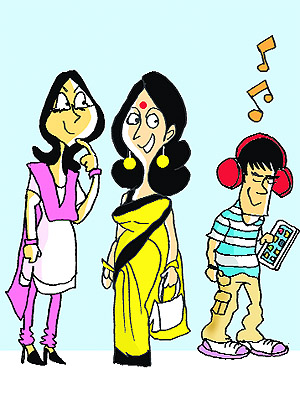 He's doing (10+2)2 for a strong base.
on my own
Setting the bar high
At 26 Abhishek Gupta is in the league of entrepreneurs who have used the enthusiasm, drive and idealism of youth to chalk out a career course not only for themselves but also for other young enthusiasts. This engineering graduate, who also has a PG degree from Harvard University, left a cushy job in the USA to set up an IT solutions company in Chandigarh with an initial investment of a couple of lakhs. Three years down the line his Indian Mesh venture is not only a trusted brand among his clients but with major focus on previously ignored small, medium, non-profit and home based organisations, Gupta's venture has also spearheaded a change in the field of business support services. It is the first company in Chandigarh that has developed a full-fledged one of its kind mobile application, produced a monthly tabloid and is running a successful practical training centre all under one roof. In an interview he talks about his journey as an entrepreneur.