Monday, July 31, 2000,
Chandigarh, India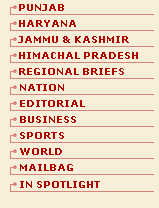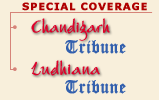 C A L E N D A R
Monday, July 31, 2000
Vikrama Samvat
2057
Shravana
16
Shaka Samvat
1922
Shravana
9
Hijri
1421
Rabi-ussani
28
Shravani Amavasya up to 7.58 a.m.
The fifteenth lunar day of the dark half of Shravana.
Pushya Nakshatra up to 11.40 a.m.
Somavati Amavasya
Hariyali Amavasya
Shravani Shukla Pratipada obliterated (Tithi-Kshaya)
Saras Madhuri Jayanti
Shravana Som brata
Sarvartha-siddhi Yoga up to 11.40 a.m.