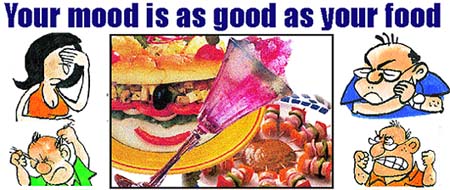 Our mood is a derivative of the food that we eat. There are certain food items that make us more edgy and there are others which help us to increase our resilience in the face of adversity. So, what are the foods that can act as mood elevators? Whatever is good for your health also helps you to be in a positive frame of mind, says Amar Chandel.
A home away from home
Taru Bahl
ANIMATED debates precede the decision of sending children to boarding schools. Ditto for young girls in the family taking up paying guest accommodation or enrolling in a working women's hostel on moving to a new city.
Cultural ambassadors of India
H.C. Gera
SHADIPUR Depot in South Delhi is neither famous for shopping nor it is on the tourist map of Delhi. But Kathputli Colony, a slum beneath the bridge of Shadipur Depot, is famous the world over. What is so special about this place?