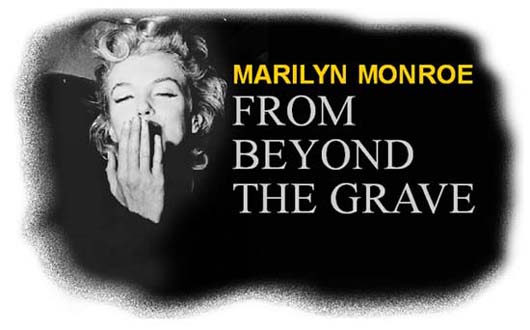 Did Hollywood's greatest female star really take her own life? Newly released transcripts of her final messages to a psychiatrist will only fuel the conspiracy theories. David Usborne reports
SOME mysteries never die even if they are meant never to be resolved. The death of Marilyn Monroe, found naked with her face down on her bed in her Los Angeles home 43 years ago on August 5, is one of those: was it really suicide, or something different? Only Marilyn herself could clear this one up.
Mission Possible
Rubinder Gill catches up with 12 young minds, who worked for the moon and got it.
THIS school run by Nihangs has done the country proud yet again — by planning a prize-winning settlement on the moon. Budha Dal Public School, Patiala, run by the Nihang Dal of Baba Santa Singh, aced the field for the second time running at NASA's Settlement in Space on Moon competition at the Kennedy Space Center in Florida, USA.
Love feeds on junk food
A third of the young people admit they turn to food when they are unhappy about their love lives, according to a new survey. The Priory Group, which treats people with eating disorders, questioned 1,000 people, and found those aged 15 to 24 had the worst relation with food.