Drums fall silent
Dehradun, January 30
Artisans, craftsmen and traditional musicians have joined hands to demand that that the state government constitutes a commission to preserve their trades.
Toying with market sentiment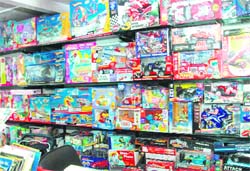 Dehradun, January 30
With ban on Chinese toys coming into effect, toy business in the city is under great stress, causing loss to both shopkeepers and customers. Chinese toys being both attractive and economical were preferred over Indian toys that are costly and lack in appeal.


A variety of Chinese toys on display at a shop. A Tribune photograph
A biryani more than Mughlai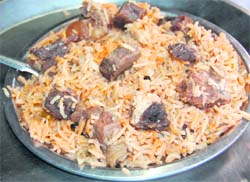 Dehradun, January 30
Biryani holds a special place in Mughlai food and is known for its aroma and rich taste. Dehradun foodies relish mouth watering Biryani at some of the famous biryani joints serving the authentic dish. Apart from many local food joints, the city also has some high-end restaurants serving appetising biryani.


The famous biryani served at a restaurant in Dehradun. A Tribune photograph



LIFE AT SAND-STILL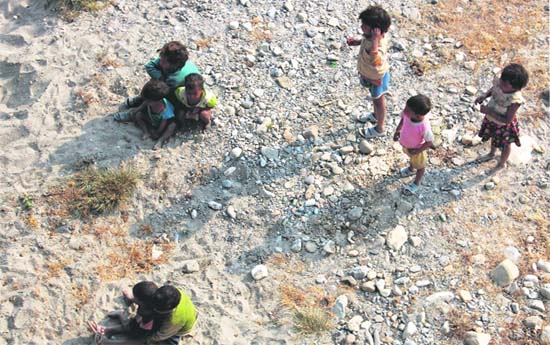 Slum children stray onto a riverbed on the outskirts of Dehradun. Tribune photo: Anil P Rawat