AGRICULTURE

EDUCATION

HEALTH

SCIENCE

CAREER GUIDE

SPORTS

HER WORLD

TRIBUNE CLASSIFIEDS


BRIDES WANTED

GROOMS WANTED

OTHERS

HOW TO PLACE ADVTS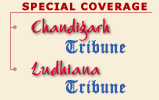 Petrol station scam: HC relief to 2 allottees
New Delhi, August 13
The Delhi High Court today stayed the Centre's omnibus notification cancelling petrol station and LPG dealership allotments in respect of two allottees, close on the heels of a similar order of the Rajasthan High Court.


---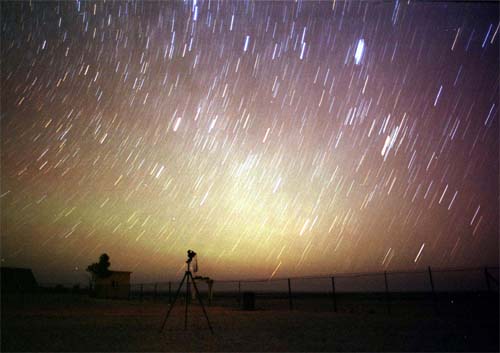 Stars outnumber Perseid meteors lighting up the night sky of the desert near Amman, in the early hours of Monday at the height of a meteor storm clearly visible to the naked eye in several parts of Asia. Meteors are the debris left in the wake of a passing comet infiltrating the Earth's atmosphere. The Perseid meteor shower is sparked every August when the Earth passes through a stream of space grit left behind by Comet Swift-Tuttle. (Picture taken with a 400 ASA film and a 10-minute exposure.). — Reuters

---
Work withdrawn from 39 Sidhu appointees
Chandigarh, August 13
Weeks after an inquiry was initiated by the Chief Justice of the Punjab and Haryana High Court, work was withdrawn from 39 PCS judicial officers, including the daughter of a High Court Judge, Mr Justice Amar Bir Singh Gill.
Gurbachan Jagat appointed UPSC member

Chandigarh, August 13
Mr Gurbachan Jagat, a Punjab-cadre IPS officer, who retired as Director-General of the BSF on June 30, has been appointed as a Member of the UPSC, according to information available here.