Deadline over, Mamata may not pull the plug
New Delhi, September 17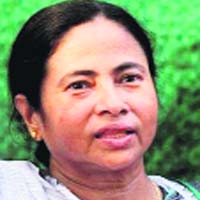 While Finance Minister P Chidambaram today categorically stated there was no going back on its recent reforms measures, the Congress was working behind the scenes to mollify its angry ally, Trinamool Congress chief Mamata Banerjee, whose 72-hour deadline to the Centre for rolling back its decisions expired today.
RTI activists baffled over fresh SC ruling on info commissioners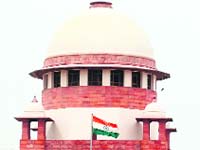 New Delhi, September 17
Well-wishers of the 'transparency law' - the Right to Information Act, 2005 - which has empowered the common man and helped in exposing some high-level corruption scams, are keeping their fingers crossed.
Safety first: Panel for cap on Amarnath yatris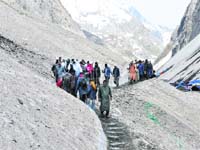 New Delhi, September 17
The Special High Powered Committee (SHPC) appointed by the Supreme Court for suggesting measures to improve the facilities for Amarnath pilgrims submitted its report to the court today.