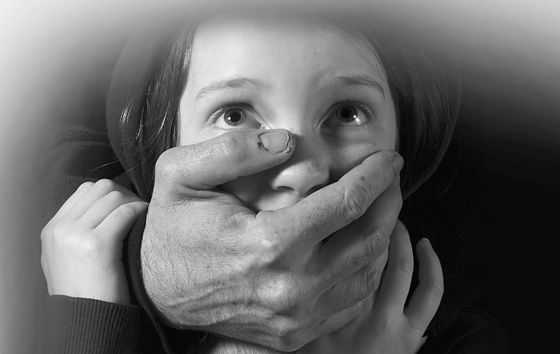 sanjiv@tribunemail.com
Sumedha Sharma
Tribune News Service
Gurugram, July 11
A 12-year-old Dalit girl in Nuh was allegedly abducted, taken to an under-construction house of a "cop" and gangraped for two days. The police filed a case under the POCSO Act yesterday and nabbed three persons, who reportedly confessed to the crime.
"The victim was known to one of the accused, who is at large. He took the unsuspecting girl for a drive and called up his accomplices — Imran, Mooli and Rizwan. They took her to an under-construction house belonging to an SPO," said Sangeeta Kalia, SP.
Sources said the victim, an orphan, lived with her grandmother who was away when the key accused approached the girl and took her out. The SPO's house was chosen as part of the plan. "The main gate was never locked and it was pitch dark inside. We thought nobody would venture inside a cop's house. We told the girl she would be killed if she dared to tell anybody about us," one of the accused reportedly told the police.
The victim's grandmother said she approached the police on Tuesday morning, but got no help. Hours later, her granddaughter returned home, crying incessantly. She said she was taken to an empty house by five men and sexually assaulted.