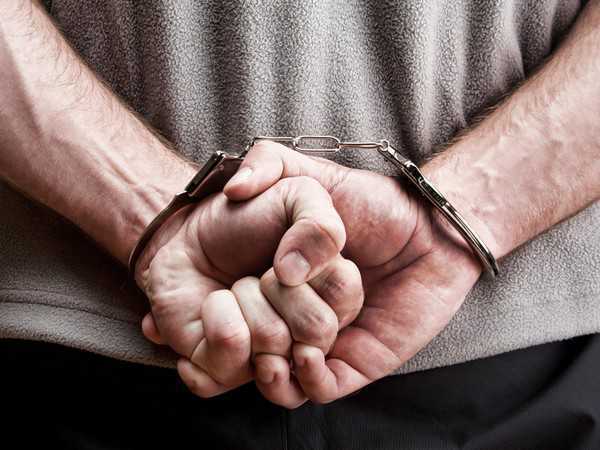 editorial@tribune.com
Chandigarh, July 18
Five persons have been arrested for not providing information about their tenants to the police for verification, while a shopkeeper has been arrested for hiring a servant without intimating the police.
The police registered a case against Gurparkash Verma, a resident of Sector 22, who kept a tenant without providing information to the police.
In another case, the police booked Sant Ram, a resident of Mari Wala Town, Mani Majra, who had rented out his house at Shastri Nagar without intimating the police.
Similarly, another landlord, Pappu, a resident of Shastri Nagar, was booked for keeping a tenant without informing the police. Onkar Singh and David, residents of Mani Majra, were also booked for the same reason.
The police also booked a shopkeeper, Parveen Kumar, who had kept a servant at his shop in Sector 8.
They were arrested and later released on bail. — TNS