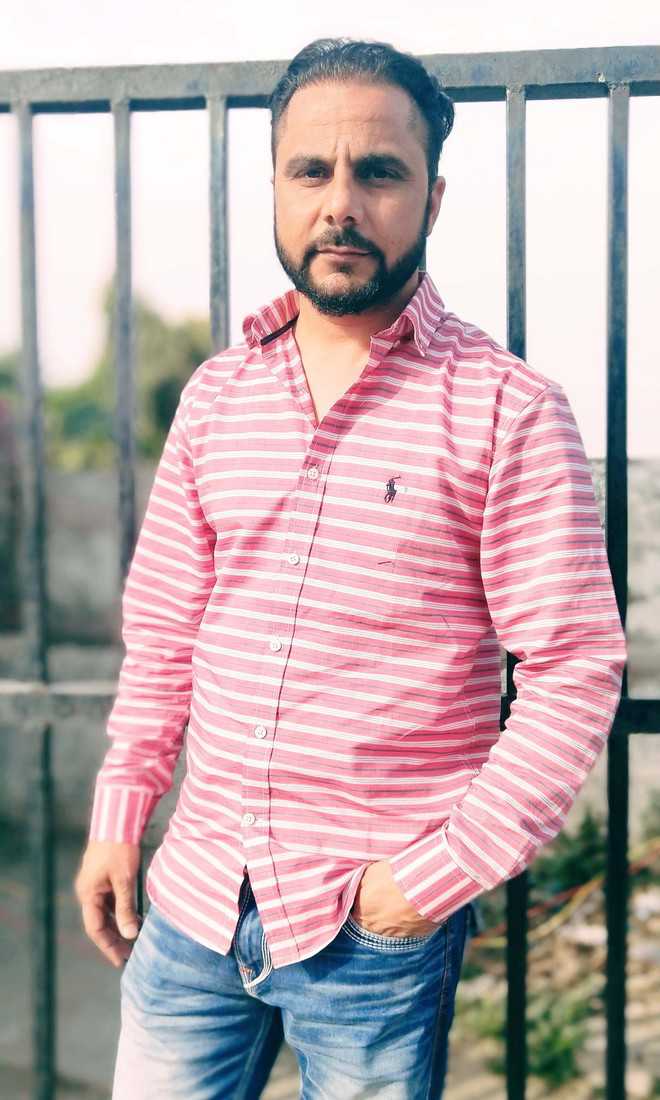 Tribune News Service
Amritsar, September 7
Europe has become an important market for Punjabi films given the popular global status of Punjabi culture and entertainment.
Popular movie stars of Pollywood have a fan following that exceeds the geographical boundaries across continents. Taking a cue, a lot of Punjabi films recently have been released in European territories, especially in Germany and East European countries. Similarly, Punjabi artistes, too, are increasingly collaborating with foreign productions and labels that give them greater publicity.
City-based actor and comedy artiste Deedar Gill, who has featured in many popular films, including Diljit Dosanjh starrer Disco Singh, says expansion of Punjabi film industry will mean better global content. "Punjabi film industry has already achieved milestones at home and overseas, where people actually look forward to the latest films that we have to offer. The scope of Punjabi cinema is not just limited to shooting at foreign localities, but we are also catering to a global audience. Thus, more collaboration is an obvious next step," he says.
Deedar Gill, who worte and acted in 2018 Punjabi film Wadda Kalakaar, is also working on some projects in collaboration with Germany-based production company headed by Vikram Sodhi, founder of SGC Group and Black Hill Production . "After establishing Canada, US and UK as hubs of Punjabi cinema, the next move should be to capture the audience in Europe," he said.