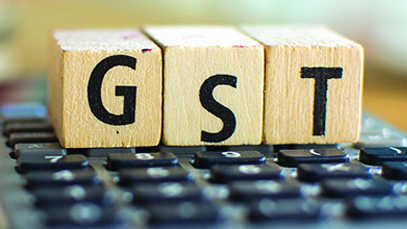 Neeraj Bagga
Tribune News Service
Amritsar, July 16
Despite government instructions, most of the registered business houses have not installed display boards to show their Goods and Services Tax Identification Number (GSTIN).
Each taxable person is required to display GSTIN number and registration certificate on sign board in their business premises so that it can easily be found out whether a person is registered or not.
Officials of the Excise and Taxation department, administering the GST in the state, said, GSTIN is a 15-digit number which taxpayers get after registering with the GST network portal. As per the GST norms, notice can be issued if the GSTIN number is not mentioned on signboard and on front door of business premises. CGST Act's under Section 125 has a provision of levying penalty up to Rs 25,000.
Punjab Pradesh Beopar Mandal president Piara Lal Seth said, "We arranged many meetings of the GST dealers with concerned government department to create awareness about the law. He accepted that the implication was not complete but gradually traders were getting awaken to the law as the government was ready to impose a fine of Rs 25,000."
He added that the entrepreneurs learnt about the development from their counterparts in other cities and even out of the state. So some of them have done the same while some are highlighting the law on the social media.
Excise and Taxation officials say they do ask for display of GSTIN number from dealers while checking for other documents. They said lackadaisical approach was visible sometime but awareness was gradually increasing.